Are you looking for some different options for your caravan sink & taps?
In all of my caravan renovation searching, one aspect that had never really occurred to me before was just how much difference the caravan sink/taps could make to the overall appeal of a caravan.
I'm very much a practical girl, and I'd slap in a plain ole stainless steel sink and whichever tap fit, and call it a day.
Now that I've seen so many caravan kitchen makeovers, I've finally realised that one of the main features that determines how much I like a van or not, is the caravan kitchen sink and tap.
Of course it makes sense now, when your whole house is in the one living space it's no wonder that the kitchen is one of the focal points.
So it's got me thinking about the different sink and tap combos I've seen, and looking for where they can be sourced from (online at least).
The idea of this post is to inspire you with some different ideas. You don't have to have a conventional stainless steel sink and tap, if you don't want to. You can think outside the box, and I'll show you some examples of others who have done that, and how it looks in real life.
This post contains affiliate links. Please see our disclosure for more information.
Caravan Kitchen Sinks
Conventional / Space Saving Caravan Kitchen Sinks
Before seeing all these renovations, I pretty much thought all caravans had those brown plastic lids that folded over them.
They're great for making the most of the space in your small kitchen, as being able to fold the tap down and cover it will a lid means you've got more preparation space.
So if you want to put one in your van, or get a replacement for one you've already got, here are a few online suppliers.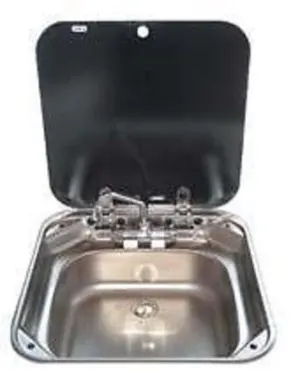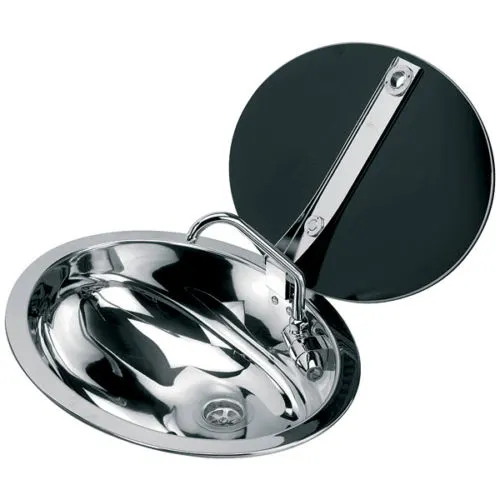 And then you've also got the option where you can have a sink and cooktop combo.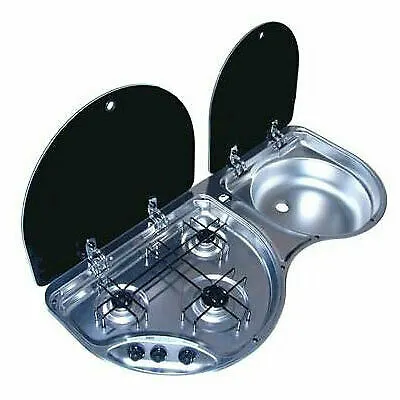 Non Conventional Caravan Sinks
But now let's start looking at some more interesting options. I covered a few of these in my post on Caravan Kitchen Renovations.
These are not specifically caravan sinks, so you can get them at almost any hardware or kitchen store. But of course, the main factor that you must take into consideration, is the size (dimensions) and weight of the sink.
Black Caravan Kitchen Sink
This black sink that @ruby_viscount_van put into their van is unconventional, but it works.

Gold Sink
And how about this gold sink by @adventures_with_bessy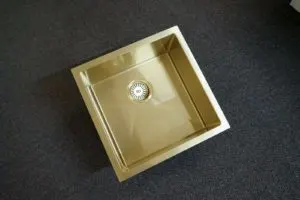 White Stone Sink
@themaggieproject put this beautiful white stone sink in their caravan. You'd just need to keep in mind the weight of the sink and whether it's appropriate for your van.

White Acrylic Sink
Or you could go with the robust, lightweight option of an acrylic sink.
Black Round Sink
And this is the newest van renovation by @ourvintagecaravan, this time they've put in a black round sink, and it looks awesome. (Also gets a lot of comments on Instagram, and people asking where it's from!)

Caravan Kitchen Taps
One of the biggest considerations for us, since we have a pop-top which means the kitchen cabinets are a little bit on the low side, would be to make sure we don't get a tap that's too tall for the space.
Stylish stainless steel
We've all seen the conventional stainless steel taps. I like most of them. You can get quite stylish taps that work well in a caravan kitchen.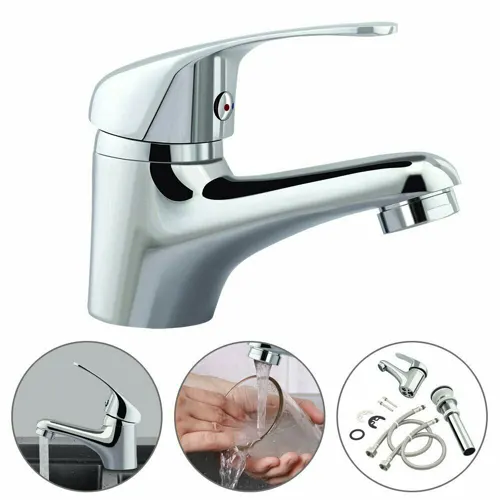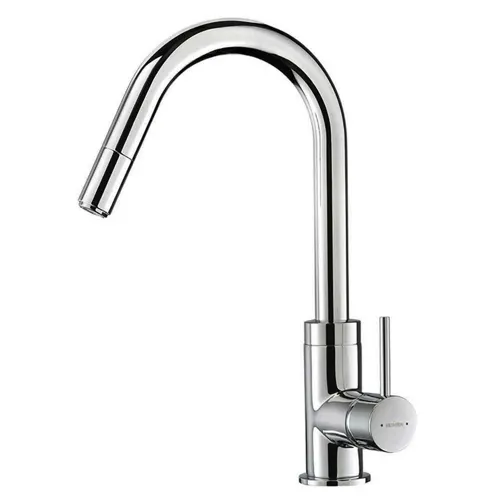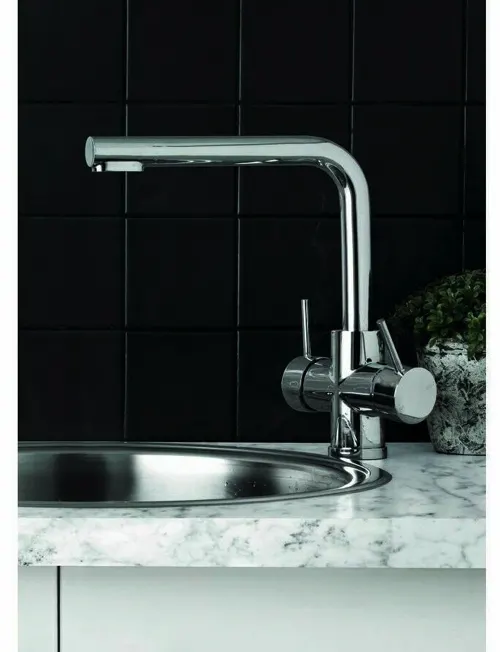 Black Kitchen Taps
If you'd like to see some more examples of how black taps look in a caravan kitchen, most of the caravans in our DIY Caravan Renovations post happen to have black taps.
Black seems to be quite on trend at the moment, here's a selection for you to mull over.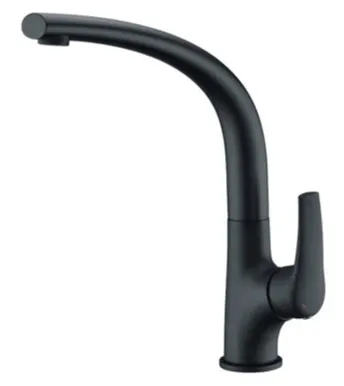 And it may just work for you to have a pot filler tap.

Gold Taps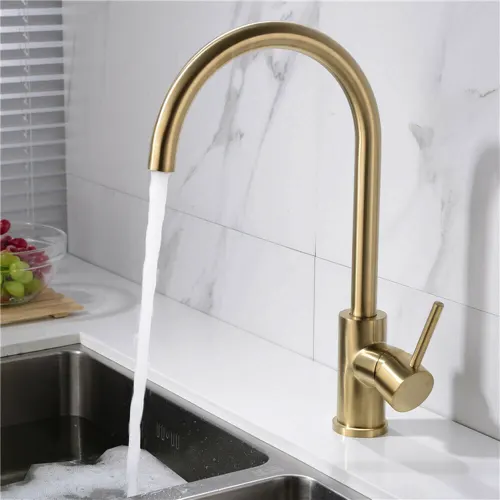 Retro Style Taps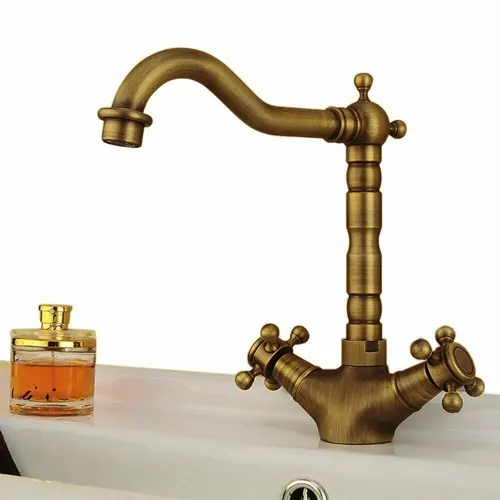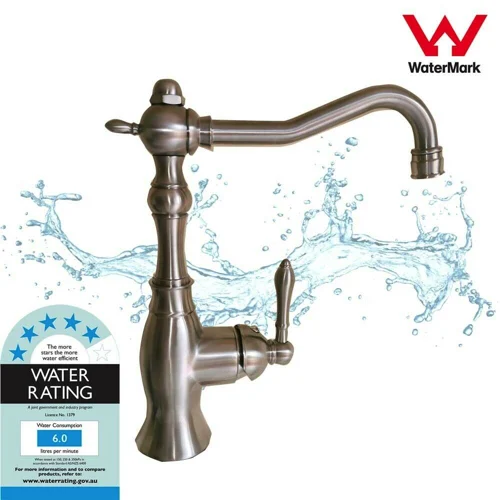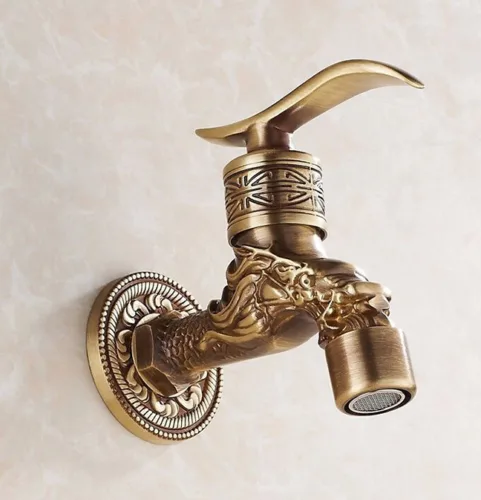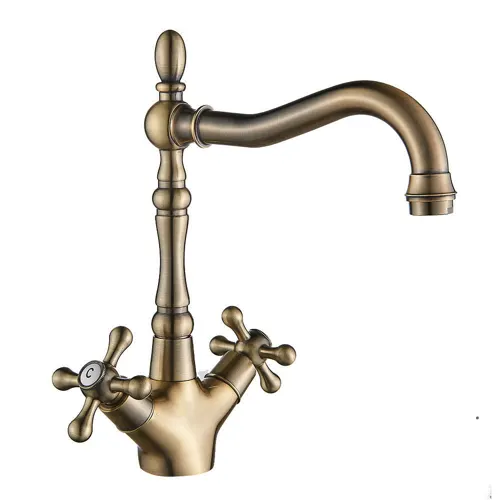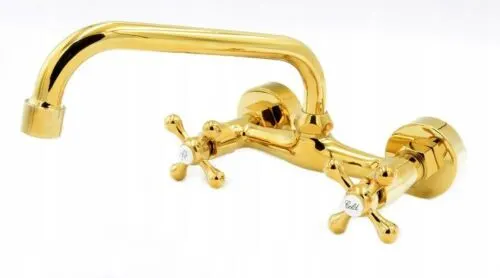 Caravan Bathroom Sinks
I gotta admit, I've had a tough time finding bathroom renovations here in Australia. Our older caravans, the ones that seem to be ideal for a renovation (and they look so cute) don't have bathrooms in there. And I haven't managed to find any that have added a bathroom to their renovation.
There are, however, plenty of RVs overseas that have bathrooms which look somewhat similar to some of the bathrooms in our older rigs. Anyway, here's a couple of bathrooms that may help to inspire you:
 

 

 

View this post on Instagram

 

 
 

 

 

View this post on Instagram

 

 
The bathroom renovations in this post are mostly North American based, where their rigs are generally bigger than what we have here in Australia. But they may be a source of ideas for you.
Caravan Folding Sink
Since many of the bathrooms in our older rigs are wet-baths, there may not be the opportunity to renovate things exactly how you would like, and maybe you just need to replace some of the old stuff. Like those fold up sinks.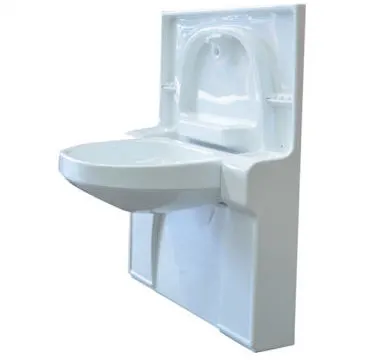 Plastic Caravan Sinks
Or you may just need a small, lightweight sink to fit in the small space.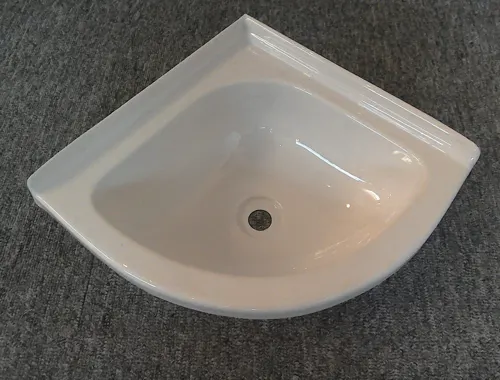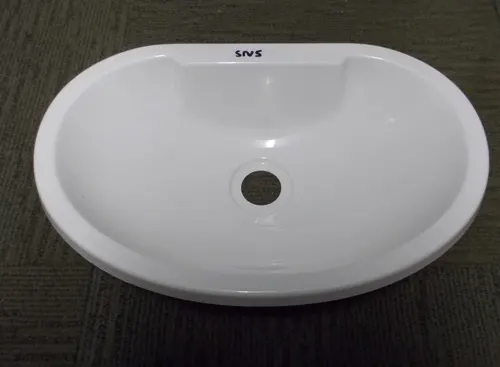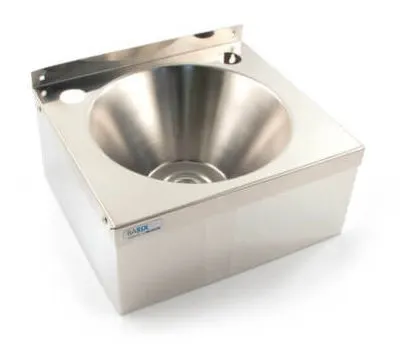 White countertop sink
 

 

 

View this post on Instagram

 

 
 

 

 

View this post on Instagram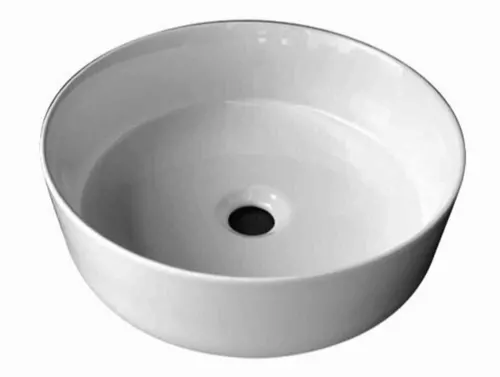 Black countertop sink
 

 

 

View this post on Instagram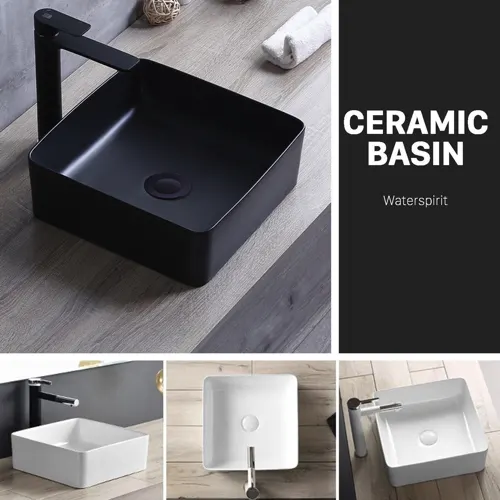 I would love to see some more bathroom renovations. There are plenty of caravans that are in the 15-30 years old range that must surely be prime for a renovation, but that have bathrooms. I'm thinking of all those caravan imported from the UK, that's a very popular option in New Zealand so maybe we'll see some come out of there.
Hopefully this post have given you a bit of inspiration for what to do with your caravan sinks and taps, for both the kitchen or bathroom.
Want more caravan renovation help? Check out our other posts: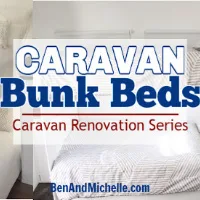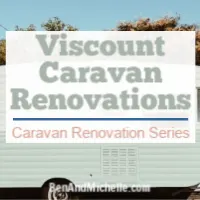 If you have any other ideas or tips from what you did for your caravan sink and taps, we'd love to hear about it in the comments.
Save these Caravan Sinks & Taps to Pinterest