Vintage Van Adventures
For this vintage caravan renovation post, I'd love to introduce you to Ray and Mon.
We previously featured one of their vans in our post on pop-top caravan renovations, or you may have seen them before via their Instagram @vintage_van_adventures  
If you haven't, well, have I got a treat for you!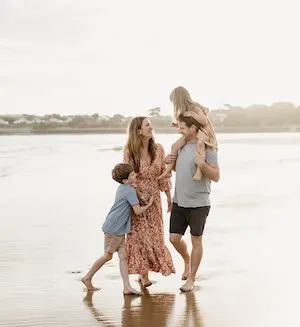 Before we have a look at their latest vintage caravan, let me tell you a little bit about Mon and Ray, and their vintage van adventures…
Ray and Mon love making old things new; it initially started with their first home, an old Edwardian weatherboard and some upcycled furniture pieces. 
And when they realised that caravanning was a great way to get outdoors, explore new places and create lasting memories, that's when they got their first vintage caravan, a 1971 Viscount Ambassador.  
She was a real doer-upper.
The intention was to renovate the Viscount and keep it as their little holiday home on wheels.
After months of working on it every weekend, hours spent scouring for parts and putting their own style into the van; they finished up with a light filled interior which felt relaxing and inviting.
1971 Viscount Ambassador
And they were hooked!
Immediately looking for their next caravan renovation project.
They've since renovated 7 (yes, 7!!) caravans now including Millards, Viscounts, Franklin and their most recent one, a 1992 Windsor Sunchaser.
Renovated Caravan – 1992 Windsor
Beds
This little Windsor originally had 2 single beds wrapped along the sides of the van, and an L-shaped lounge area.
It didn't look like there would be enough space for a second bed/bunk, and they didn't want to overwhelm the space by squashing one in.
So they ended up with a double bed and slide out sofa for 2 young kids, which is perfect for this family.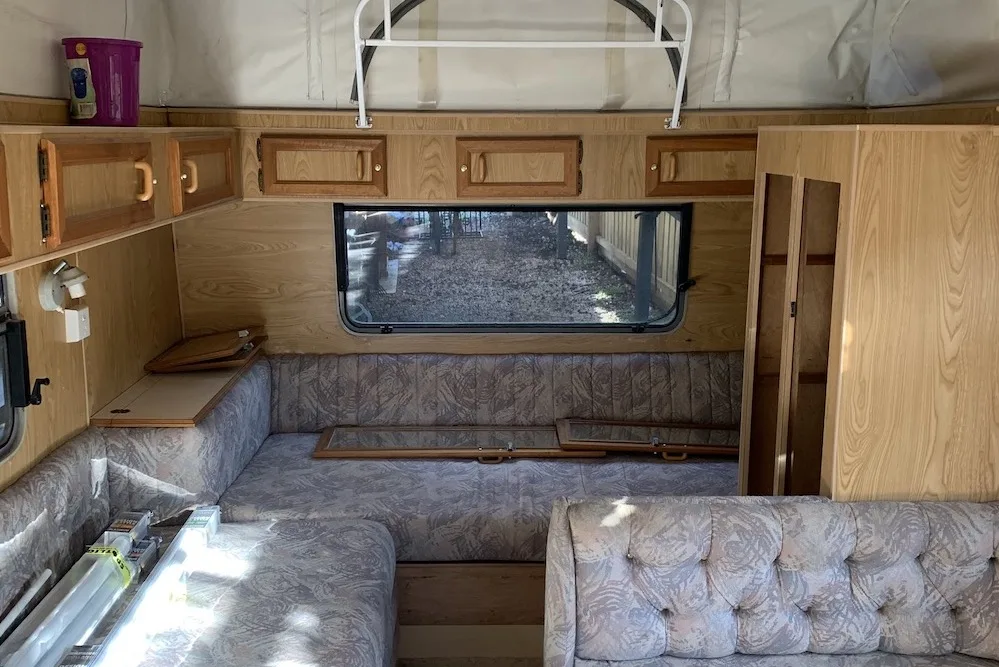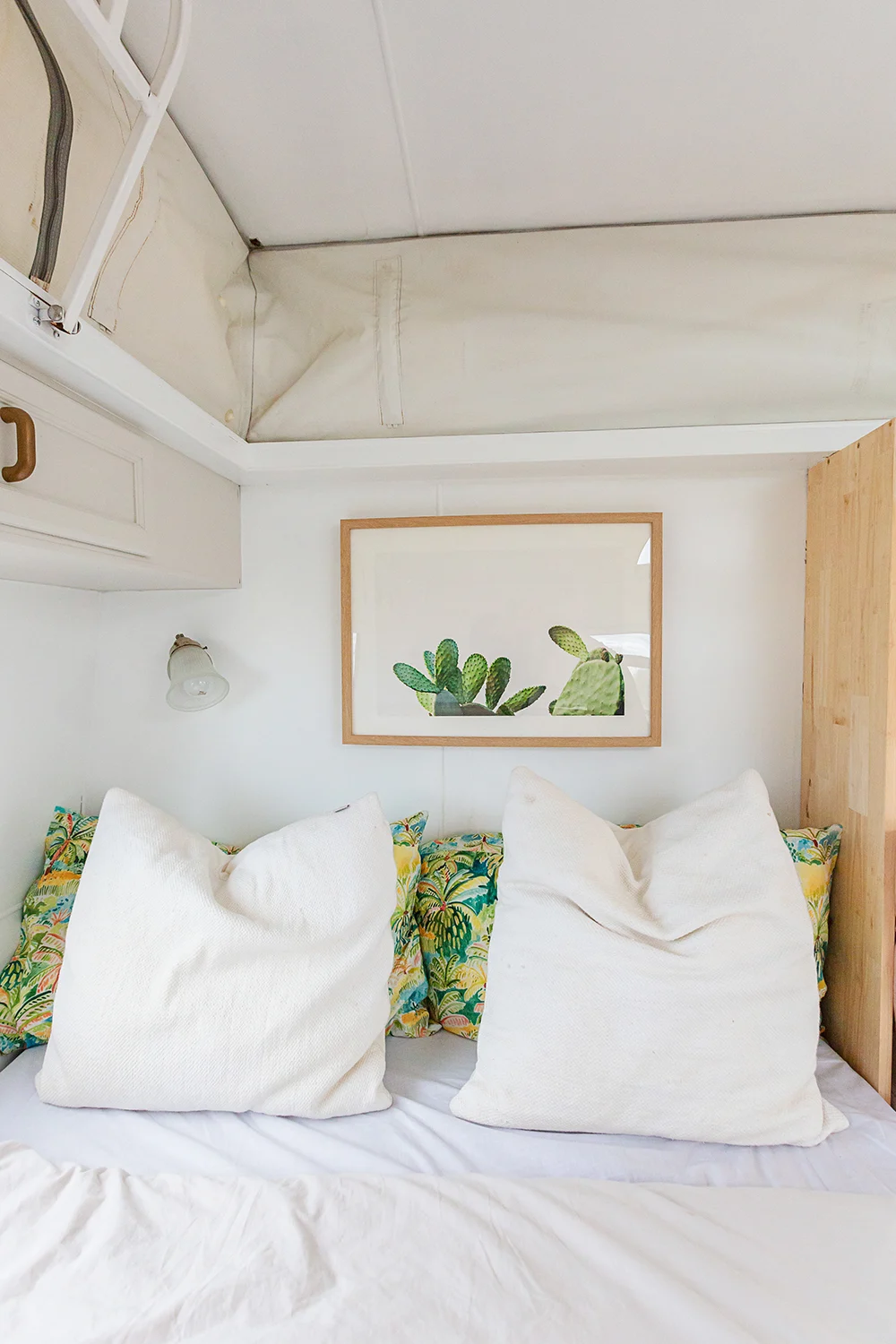 Kitchen
The kitchen area was in great condition and they only needed to give it a facelift, paint the walls and change the blinds.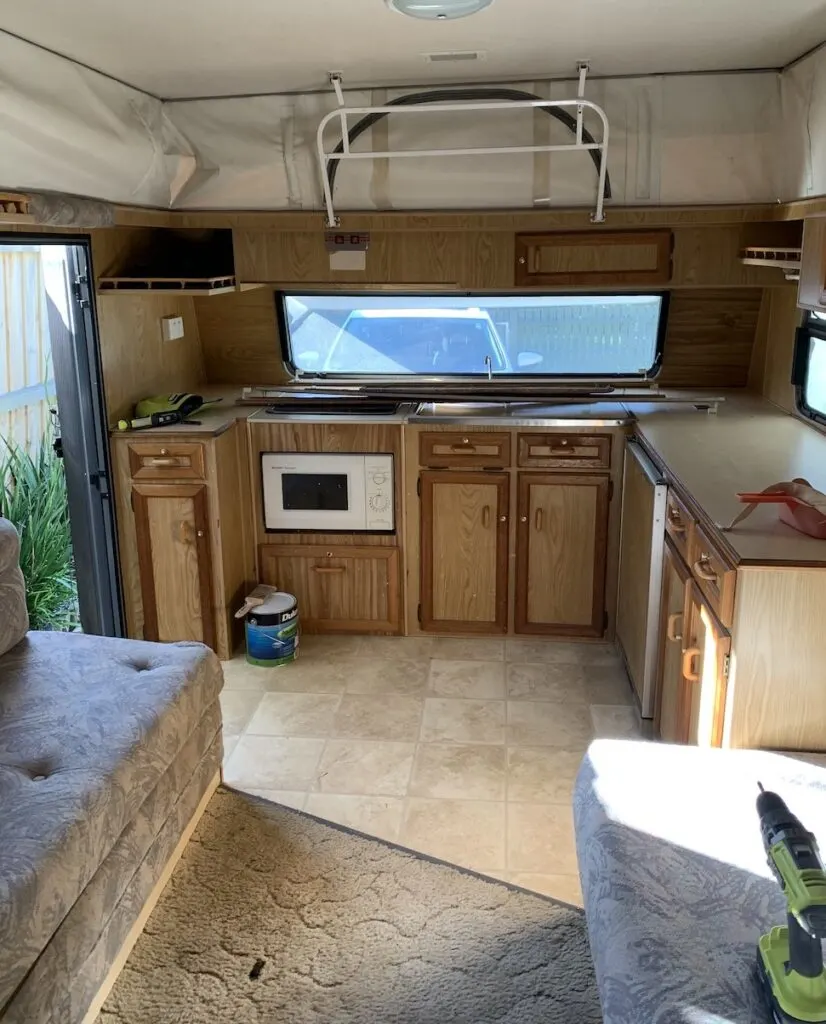 Kitchen Splashback
What really makes this kitchen special, is that Ray and Mon used their own product in this van too, vinyl splash back sticker.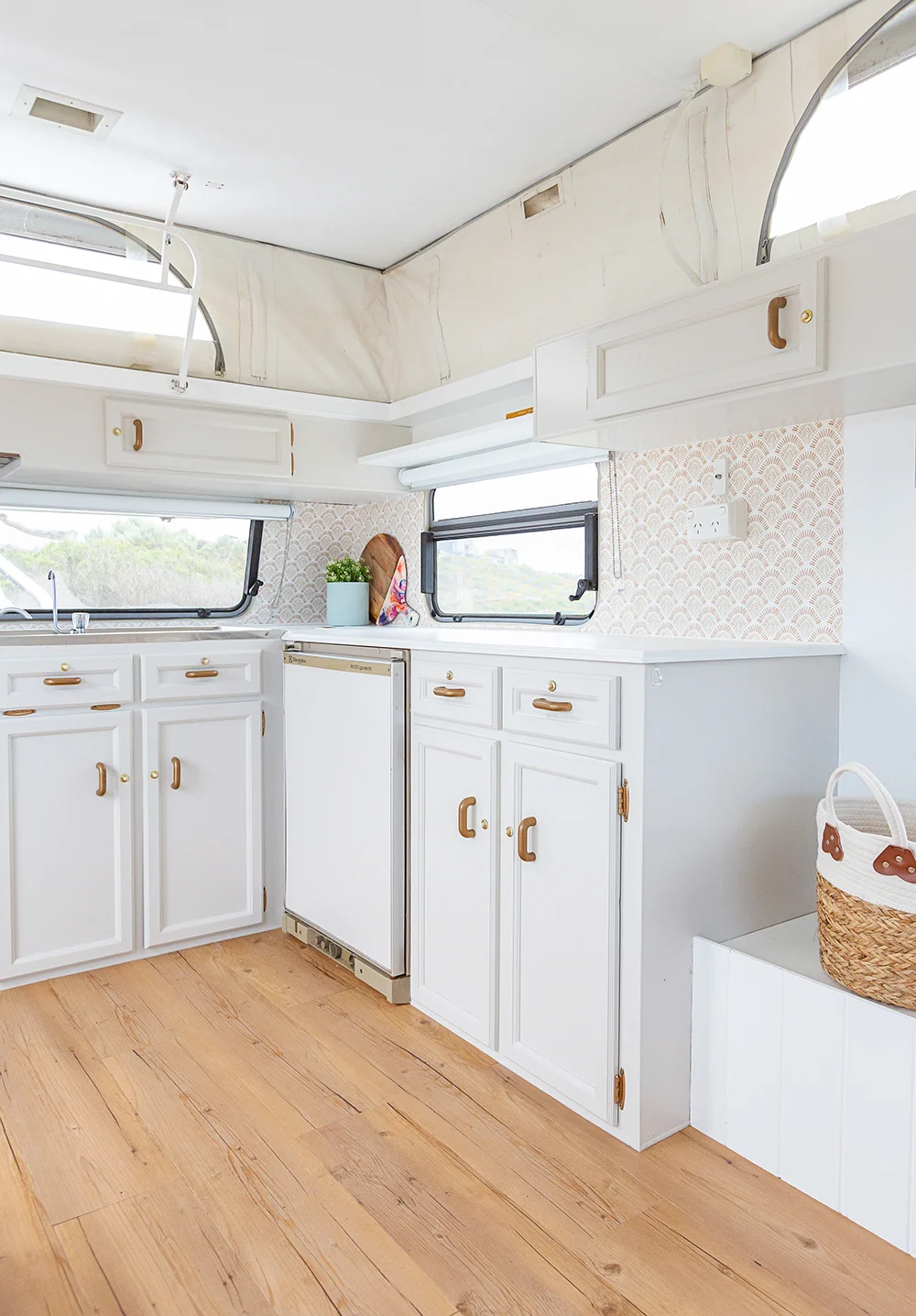 I've seen a number of people who haven't had much luck with either the Tic Tac tiles or the Quadrostyle stickers, so these vinyl stickers may be the ones for you.
Designed by Australians, for Australians, with the decor obsessed renovators in mind.
There are currently 4 designs, they are heat resistant and very easy to work with. Each pattern is repeated so you can easily use multiple sheets for your project.
These were designed for caravan kitchen splashbacks and come in 1200×600 sheets, however you could use them anywhere such as dollhouses or upcycle projects too.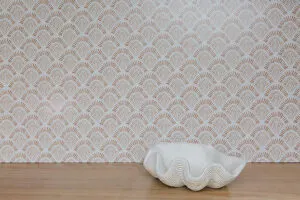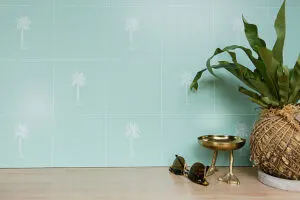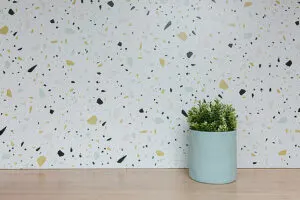 To order these cute vinyl stickers, head over to the Vintage Van Renovations Shop. 


If you have a look at the Vintage Van shop, you'll see that they've also sourced some rattan webbing that you can purchase by the metre.
I've seen a few caravan renovations that use this rattan in the cabinets, and it looks awesome!
Below you can see the Cedar and Suede used rattan it in their little 'BumbleBee' vintage Franklin.
 

 

 

View this post on Instagram

 

 
And Georgia and Amy over at @themaggieproject_ used rattan for their cupboard doors. You can see the full renovation of Maggie here.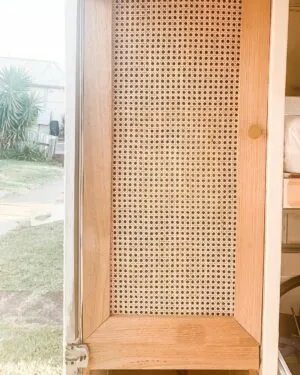 Exterior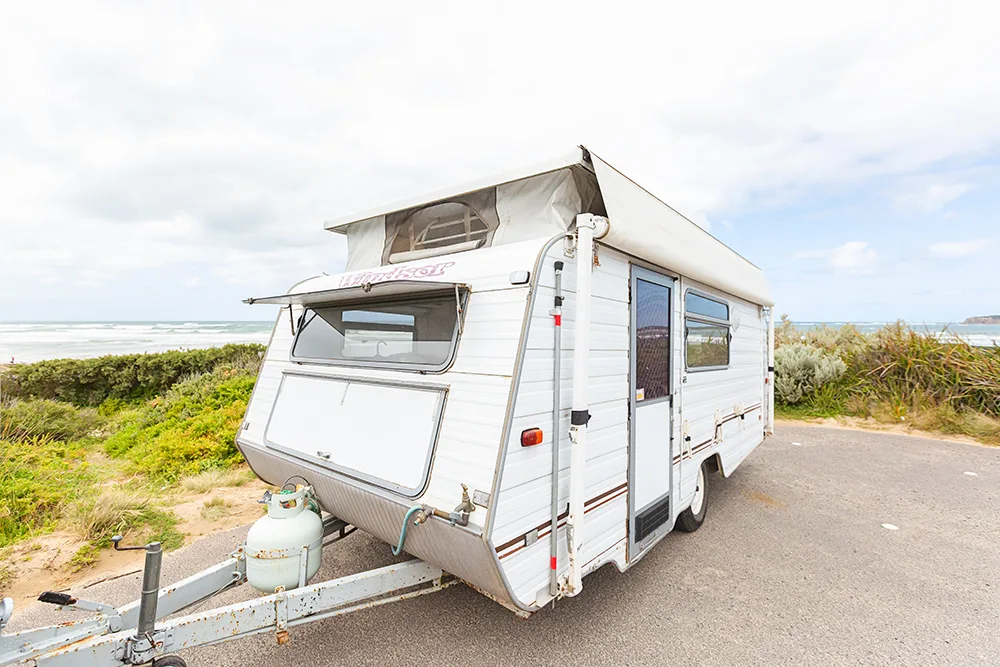 Products Used:
Internal Wall Paint: Dulux Aqua-enamel Gloss
Kitchen Cabinets: Dulux Renovation Kitchen Doors in Feather Soft
Kitchen Splashback: Vintage Van Vinyl Splashback (our own product!) 
Flooring: Bunnings Vinyl Adhesive Planks
Blinds: Spotlight (cut to size blinds)
Artwork: Photos taken by Monika Berry
Wall Hook: Freedom Furniture
Do you love this vintage van renovation as much as I do? 

Don't forget to check out the Vintage Van Shop for some beautiful vinyl splash back stickers!
Save 'Vintage Van' to Pinterest