I've been earning money while on the road, doing virtual assistant work from home for over a year now (from the caravan actually, as we travel around Australia), so I thought it about time I give you the full run down of what a virtual assistant is/ does, how much a virtual assistant can earn, and how you can become a virtual assistant in Australia.
(Virtual Assistant = VA)
There is quite a lot of information about virtual assistants online, but much of it is USA based. So I'm talking about my experiences as a virtual assistant here in Australia, and how it works for us here.
If there's a particular question you want answered, just have a look in the Contents below and you can skip straight to that question.
Update 2023: I don't actually do any virtual assistant work anymore (we now make money from our websites); but it's still my Number One recommendation for anyone that wants to start making an income so that they can travel.
If you need some help getting started, check out the VA Mini Course. It will help you determine if being a VA is the right fit for you and steps for getting started.
This post contains affiliate links. Please see our disclosure for more information.
How I became a virtual assistant in Australia
My journey to becoming a virtual assistant was a bit of a fluke really.
I actually got both of my clients through my other blog RVObsession.com, they are both in the RVing industry and it was from reading my blog that they found me.
Client One
My first client is a fellow RV blogger in the United States.
I can't actually remember how it started, but she needed someone to look after her Instagram account, regularly posting content and stories, and engaging with the community she was building there.
She had read my blog and liked my 'voice' i.e. the way I talk in my posts / how I write (no, not my bad grammar and less-than-perfect spelling skills!) and thought that I'd be a good fit for her business.
We had built up a bit of friendship online so when I started working for her we talked about a rate that would be fair to both of us, the work she needed, hours I would do, and how she would pay me.
We had no contract (and still don't) and it all works beautifully for us.
The rate I offered her was on the low side, but she was my first client and I just wanted to secure the work and use it to get my confidence up!
And she ALWAYS pays my invoice very quickly.
I feel supported and valued by her and I try to give the best of my work to her.
Having said that; she's trying to figure out what to do with her Instagram account so we've mutually agreed to cut my hours way back and just have it on maintenance mode.
As a first client, she's been a dream!
Client Two
And, I gotta admit, my second client is just as dreamy!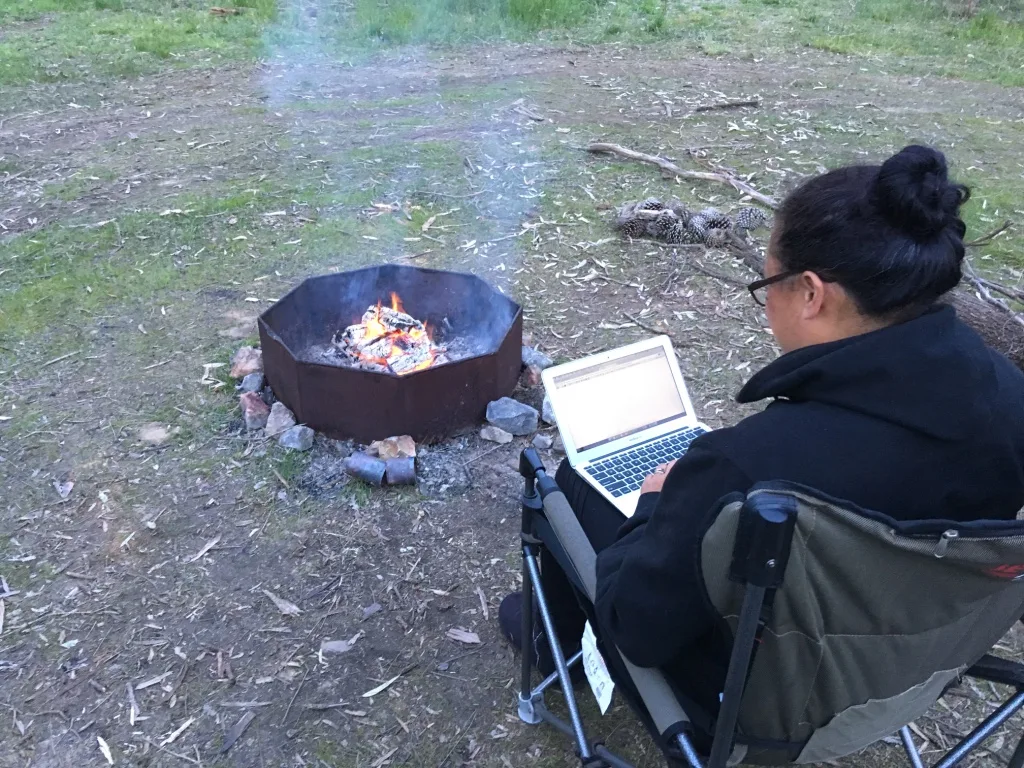 An Australian motorhome manufacturer, this client also found me via my RVObsession.com blog. I wrote a post about one of their motorhomes, that got their attention.
I didn't write the post to get their attention, I just LOVE their motorhome and couldn't help gushing about it on my blog and sharing it on facebook.
They saw it, and some of my other posts and thought that 'my voice' might be a good fit for them too!
The client contacted me and offered me some ongoing work writing articles for their blog.
She offered a pay rate that I was happy with and we said we'd give it a trial of 3 months. 18 months later and we're still going!
About the same time I had also started ramping up my Pinterest accounts and was having some good success with that. I put together a proposal for this client where I offered to set up their Pinterest account (for a fee) and then manage / grow it for 3 months (for free). At the end of the 3 months she liked what I was achieving so we set up an ongoing monthly fee.And these are the only 2 clients I have.
I did start down the path of trying to get more clients so that I would have full-time work, but decided that I want to be able to grow my own blogs and have therefore kept the VA work as only part-time.
For us, my VA work supplements our income. If we get to a point where we both need to go back to full-time work, then rather than getting another job in an office, I will ramp up the VA work by finding more clients.
The reason for this is that
Virtual Assistant work allows me to work from anywhere that I have an internet connection.
This means we can continue to travel almost anywhere in Australia and still earn an income.
This has been the dream for us. To live in our caravan, going where ever we want, spending time in different towns around Australia, not being in a rush to see it all within a year, but making our life about travel. And not just around Australia, but internationally too.
Being a virtual assistant allows me to do that.
(We're also doing other stuff like blogging, but VA work is the easiest and quickest to way to get in and start earning.)
So enough about me.
What if you want to become a VA yourself?
Let's get into the nitty gritty…
What is a virtual assistant?
A virtual assistant is someone who provides services to a business, where those services can be provided completely online and/or remotely.
Investopedia have a pretty good, succinct definition:
A virtual assistant is an independent contractor who provides administrative services to clients while operating outside of the client's office. A virtual assistant typically operates from a home office but can access the necessary planning documents, such as shared calendars, remotely.
What does a virtual assistant do?
A Virtual Assistant (from hereon referred to as a VA) will generally undertake administrative-type tasks, but are certainly not limited to just administration tasks.
Here's some examples of the tasks that a virtual assistant may do:
Diary management
Event management / coordination
Minute taking
Social media management
Writing articles or blog posts
Scheduling blog posts
Creating graphics
Designing sales funnels
Writing email sequences
Writing reports
Data analysis
Transcription
Proof reading
Editing
And the list goes on.
That's not a very exhaustive list, but my brain is starting to hurt from thinking of every job that can be done on a computer and doesn't need to be delivered in (physical) person.
A virtual assistant can even do non-computer tasks like answering phone calls (as these can get diverted to you).
So, the work of a virtual assistant can be anything that you would hire any assistant to do.
The lines can sometimes get a little blurred between a VA and a freelancer or contractor.
But a VA generally assists with tasks, as opposed to a freelancer or contractor who would deliver on a project.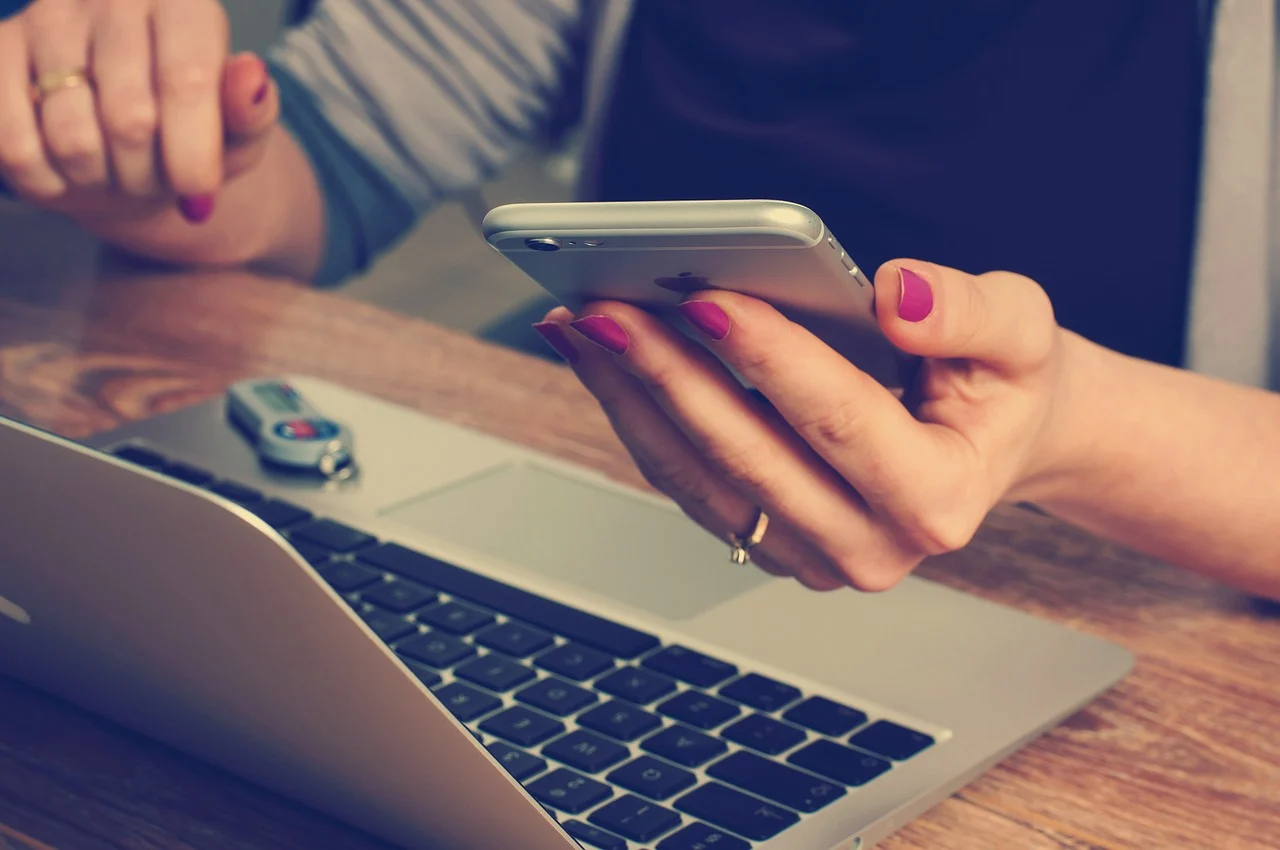 How much does a Virtual Assistant earn?
As with any job, the pay rates vary A LOT.
But if you were to think about how much a particular job would earn in a physical business, the pay rates are somewhat similar for a virtual assistant.
However… since a VA is a contractor, they need to factor in tax, holiday and sick pay, Medicare and Superannuation and add it to the rate they charge a client, since a VA will need to pay all these costs themselves.
So a VA's rates should be at least 20% more.
Also, the pay rate can be higher because they are only paid for the hours they do. They're not paid to sit around chatting to their workmates, making coffee, having a ciggie or surfing the net.
They are not taking up a chair, desk, office, office equipment or even instant coffee.
Who hires virtual assistants? And why?
Hiring a virtual assistant appeals to lots of different types of businesses, for example: soloprenuers,  bloggers, start ups and entreprenuers.
You will find VAs in almost every industry; real estate agents, lawyers, e-commerce stores, IT firms, accounting and financial services, and even medical centres need/want VAs.
Small businesses find that hiring a VA allows them to have the help they need without the headache of having to take on an employee.
They don't have to set up an employee contract and all the benefits, they're not committed to hiring a VA for a set number of hours per week, they don't have to provide an office, desk, chair, computer, lighting or air con.
Heck, they don't even have to provide bad instant coffee!
Is there a demand for virtual assistants?
With the rapid growth in the number of Virtual Assistants and VA agencies I've seen in the last few years, I think it's safe to say that there is plenty of demand for VA services!
You may have noticed yourself, that VA roles are even advertised in places like seek.com.au and other 'conventional' job seeking sites.
Improvements in technology are also making remote working easier. Conferencing communication tools like skype and zoom, team productivity tools like Monday.com and Trello, and data sharing tools like Dropbox and Google Drive; are all making working virtually so much easier and more efficient.
How do I become a Virtual Assistant in Australia?
There is no special requirements to becoming a virtual assistant in Australia, so any type of administration, clerical or secretarial experience would be a good start.
If you have already done that type of work, you're half way there. It's now a case of getting yourself set up as a business that provides virtual assistant services.
There are gazillions of resources you can find online that will help you do all the stuff like:
Set up as a sole trader
Figure out what services to offer
How to set your rates
How to onboard new clients and contracts you should use
How to find clients
Setting up a workflow and processes
Staying motivated
How to get paid
You need to be aware that much of the information you find online about becoming a virtual assistant is from the USA, not Australia.
Of course, setting up a virtual assistance business here in Australia is different because we've got different laws, taxes and so much more.
That's why I recommend finding an Australian based course for setting up a virtual assistant business, here in Australia. More on that below.
Note: Just because your virtual assistant business is based in Australia, that does not mean you can only have Australian clients. You can have clients from anywhere in the world!
But you'll have to set up your business in Australia to pay taxes, get bank accounts, pay bills and all that stuff.
What skills do you need to become a virtual assistant?
Here are the basic skills you need to become a virtual assistant:
Good computer skills
Since 99.9% of your work will be on computer you need to be a proficient user. This includes being comfortable with using the internet and online tools and programs.
Good written & oral communication
All contact with your clients and colleagues will be either online or over the phone. You need to have good communication skills.
Able to work autonomously
There will be no-one standing over you to ensure that you are working, so you must be self directed and disciplined.
Continuous learning
Virtual assistants need to be continually updating and learning new skills in order to provide the services that their clients want and need.
How do virtual assistants get clients?
There are a few different ways that a virtual assistant can find clients. Some suggestions:
Ask your current employer if you can transition to becoming a VA
Look for virtual assistant jobs on places like seek.com.au (there's not many, but there are a few)
Reach out to your own network and ask for referrals
Join business related facebook groups and offer your services
Join a job board specifically for virtual assistants
I've gotta admit… for me, finding clients is the most icky part of being a virtual assistant! This could be a big reason why I only have two clients… the two clients that found me, I didn't find them.
I'm not great at putting myself forward (yep, that's something I need to work on).
That's why I think joining a membership group like Virtually Yours  is a good idea. You can be part of their job board and be alerted when clients are looking for a VA, and apply for that work.
You do still have to put yourself out there, but at least you're not having to convince anyone that you should work virtually, as they're only looking for virtual assistants.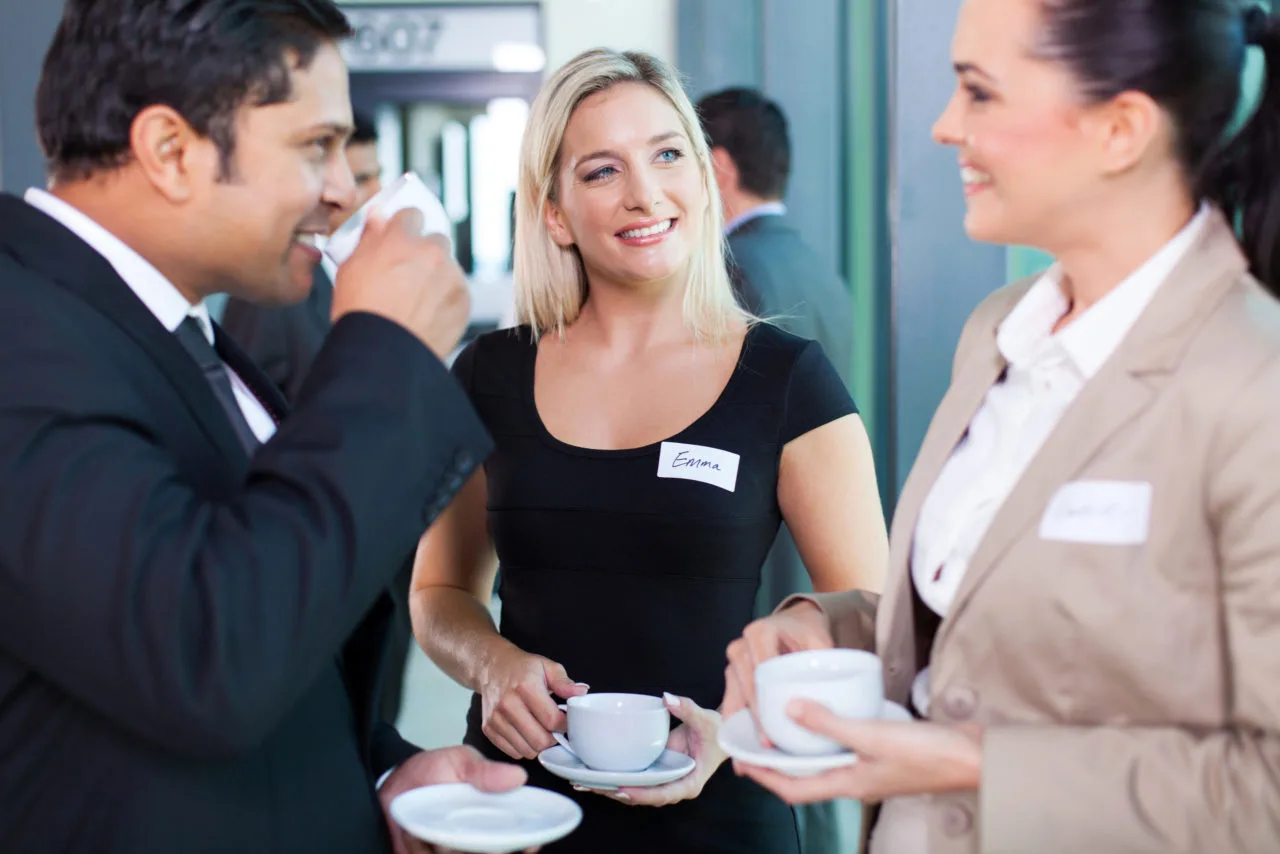 Find others to help you 
Whether you just want the ability and flexibility to work from home, or to hit the road and travel around Australia while still earning an income, being a VA is an excellent way to make that happen.
If you're serious about getting into virtual assistant work here in Australia, then I highly recommend finding someone who has done it before you, and follow what they do.
I have used VirtuallyYours.com.au, and recommend them.
I haven't done the course that Rosie is offering, but I have learnt a tonne of stuff from her, especially when I was paying for membership to the VYVA Network.
Do I recommend becoming a Virtual Assistant?
Very long story short: yes.
A resounding, encouraging YES!
You may have to engage some brain power in figuring out what services you can provide, and then you may have to put yourself out there a bit to find clients. But it's a fantastic way to earn an income and still be able to travel around our beautiful country.
For those of us who don't really know how to get started, or need a bit of help guiding you through the process of setting up a VA business, getting on a course is a simple and cost effective way to start your business.
You can do it!