Best off road caravans Australia with a bathroom
If you're looking for an off road caravan Australia, we've hunted the internet for all the Australian manufactured off road caravans.
Just be aware that all manufacturers classify their caravans differently and there is no set rules for what makes a caravan 'off-road' or not.
But here is what we think is the minimum criteria for being able to call it an off road caravan. 
In this list we've included only those caravans that are full height and include a bathroom (shower and toilet, but combined wet bath is okay).
We'll look at hybrid off road caravans in a later post.
Where I've been able to find the specifications, I've included the dimensions and weights for each caravan. Only use these as a guide, as every manufacturer measures differently and may not include options that may be added later.
Who makes the best off-road caravans in Australia?
Let's have a look what's on offer…
AOR Quantum FH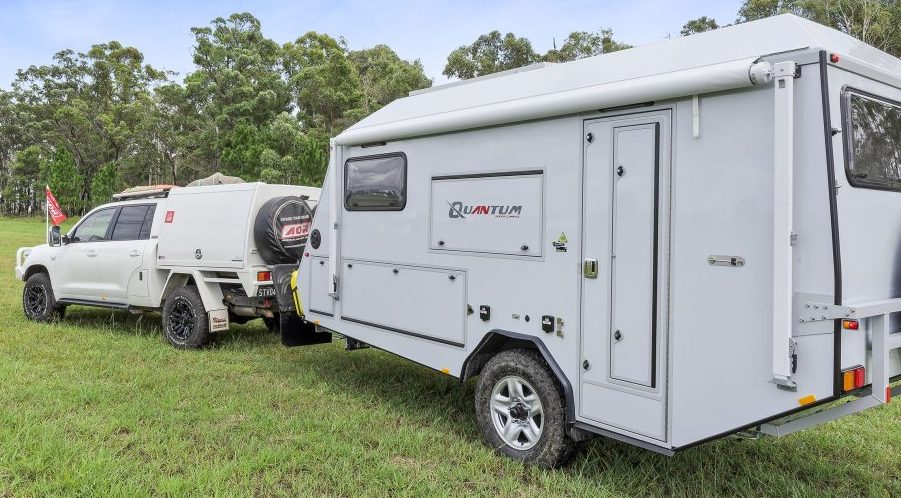 Length: 6400mm 
Width: 1950mm
Height: 2840mm
Tare: 1840kg
ATM: 2500kg
Sleeps: 2
The Quantum is the smallest in their range, so check out their website if you're looking for something a little bit bigger.
Trakmaster Pilbara S series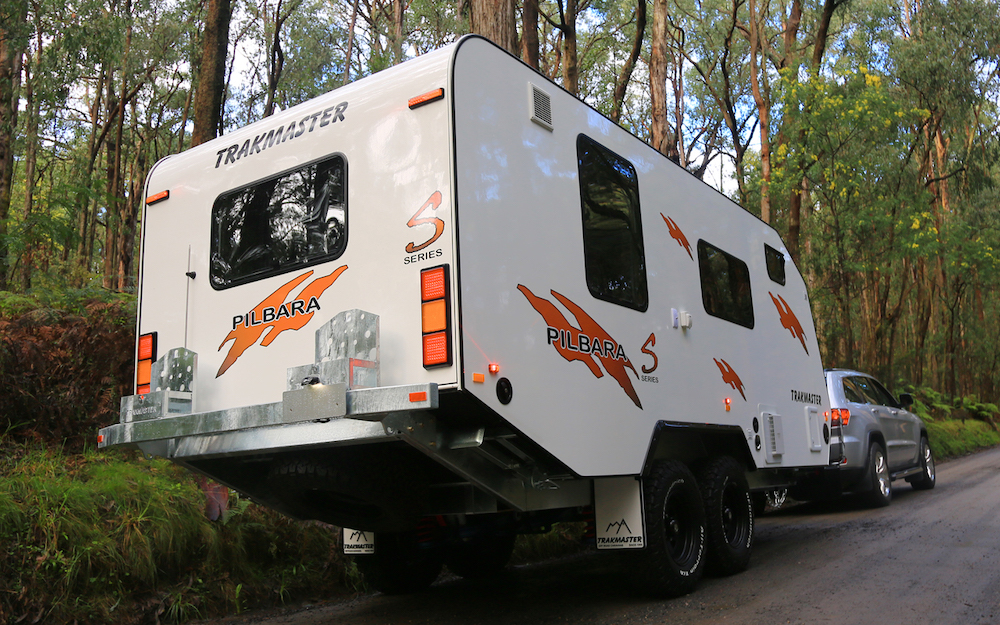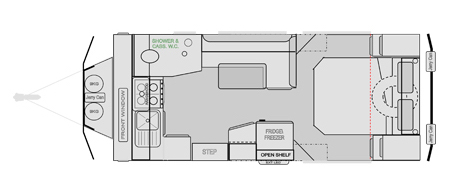 Length: 5100mm – also comes in 5.6m and 5.9m lengths
Width: 2286mm
Sleeps: 2
Trakmaster specialise in off road caravans and they have other models that may be suitable for you.
Sunland Blue Heeler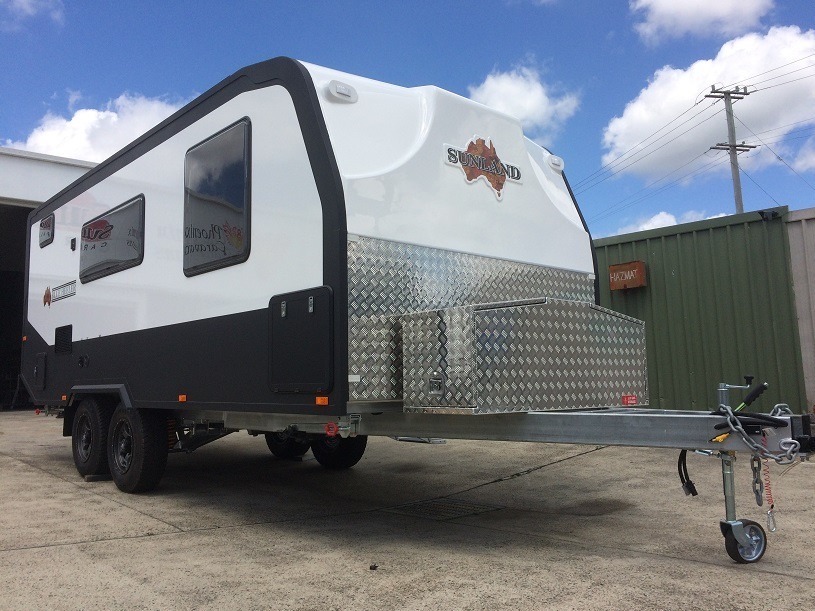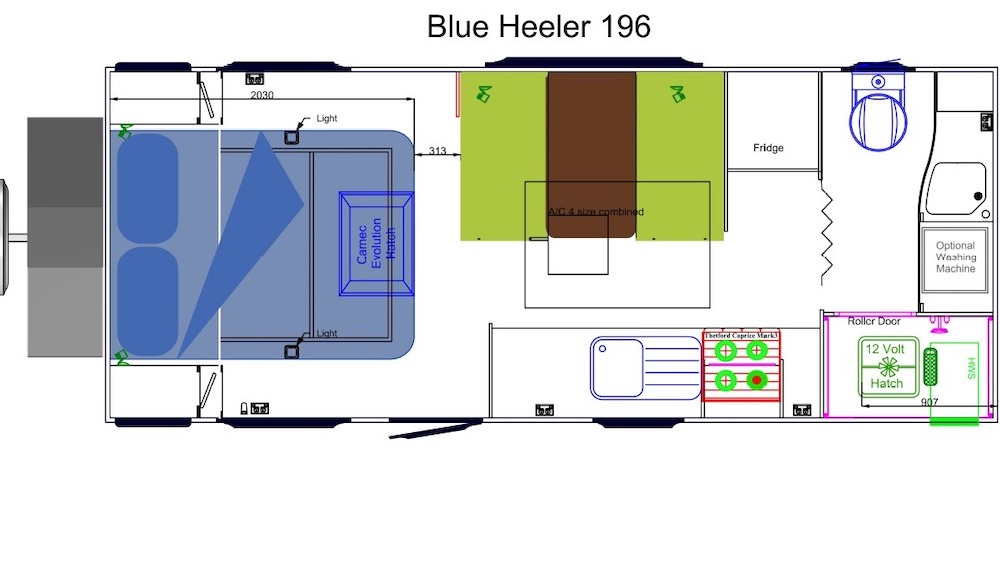 Length: 5600mm – also in 5.9m & 6.2m lengths
Tare: 2250kg
ATM: 3500kg
Sleeps: 2
The Blue Heeler isn't the smallest of the Sunland off road caravans, they've also got the Pup, that sleeps 3 and still has a combined toilet and shower. You can check it out, and the other off road models, on their website.
Zone RV Z-17.0 Off-road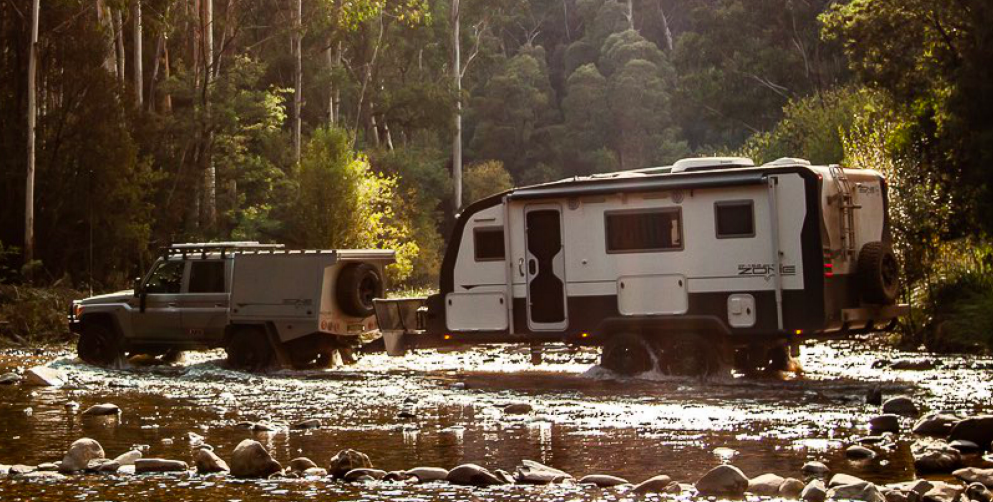 Length: 7500mm 
Width: 2500mm
Height: 3100mm
Tare: 2140kg
ATM: 2800kg
Sleeps: 2
Kedron CP5 Compact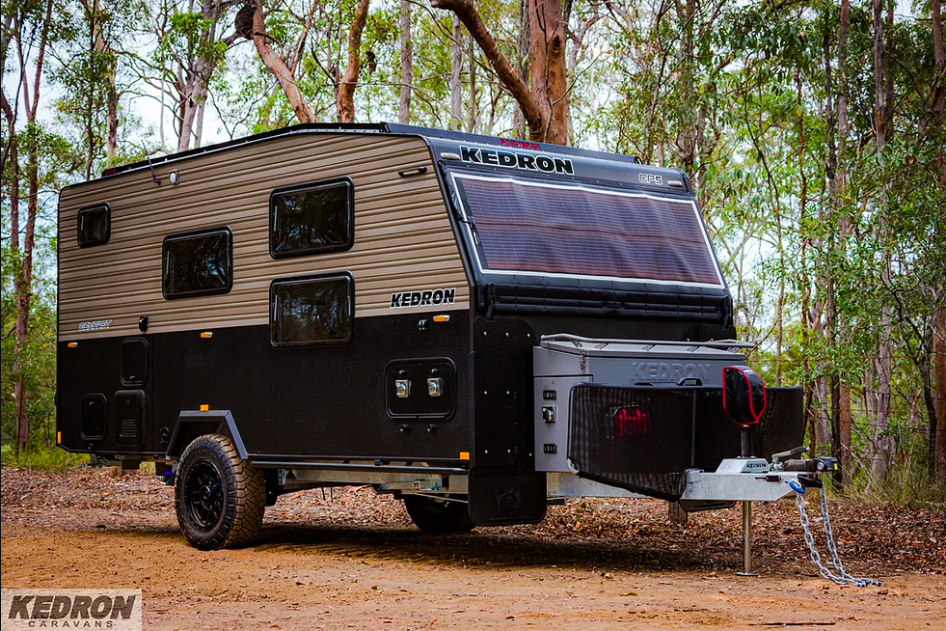 Length: 4870mm 
Sleeps: 2
Rhinomax Lost Trak
Length: 7300mm 
Width: 2100mm
Height: 2775mm
Tare: 2350kg
ATM: 3500kg
Sleeps: up to 5, with bunk options available
Crusader XCountry Trailbraker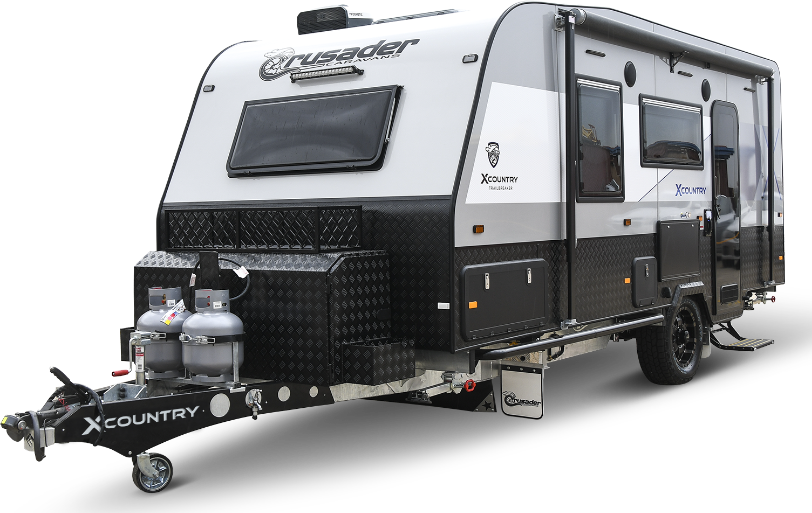 Travel length: 8156mm
Tare: 2460kg
ATM: 3200kg
Sleeps: 2
Ezytrail Ceduna 15 MK2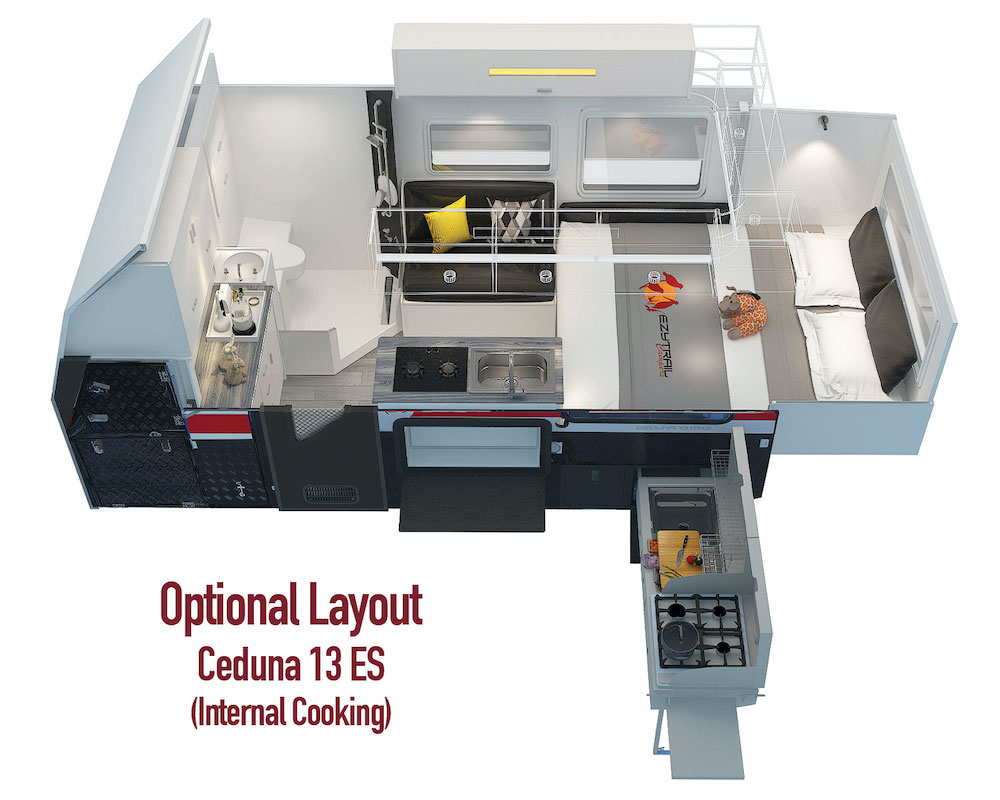 Length: 6055mm 
Width: 2230mm
Height: 3040mm
Tare: 2380kg
ATM: 2900kg
Sleeps: 2
www.ezytrailcampertrailers.com.au
JB Caravans Gator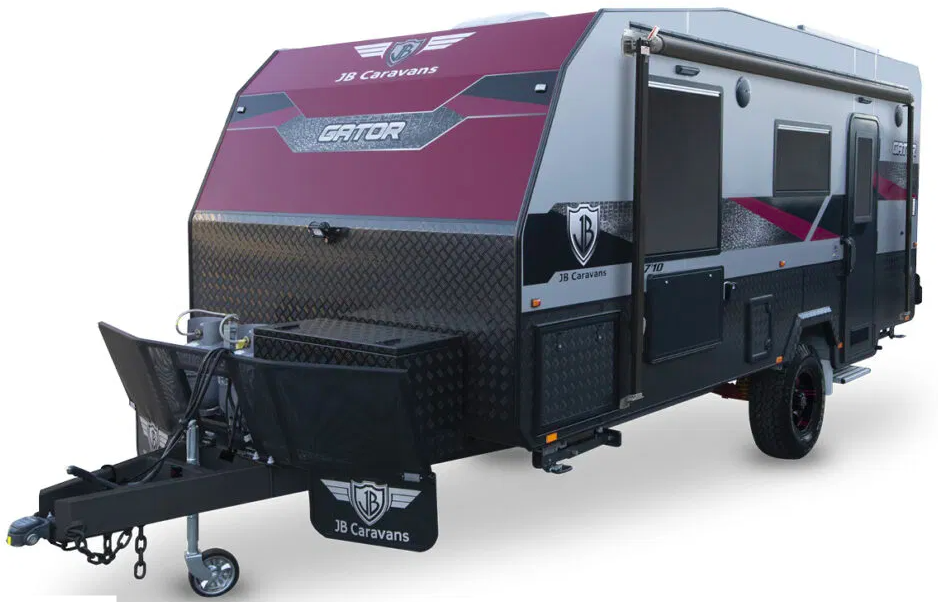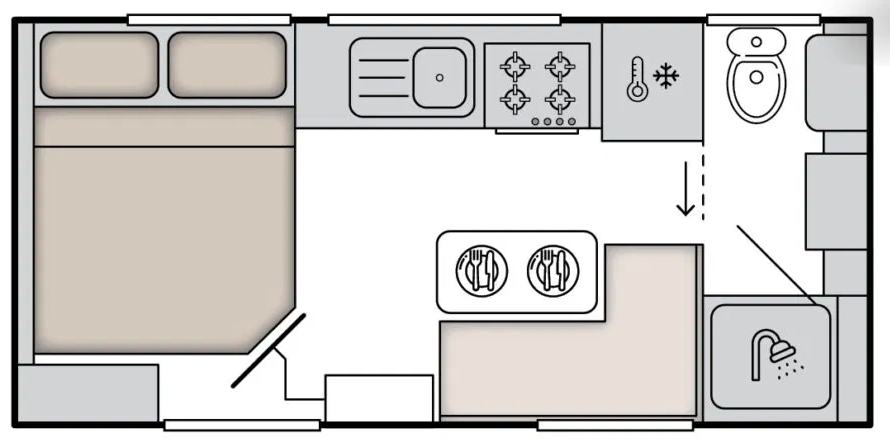 Length: 6900mm 
Width: 2480mm
Height: 3000mm
Sleeps: 2
Lotus Freelander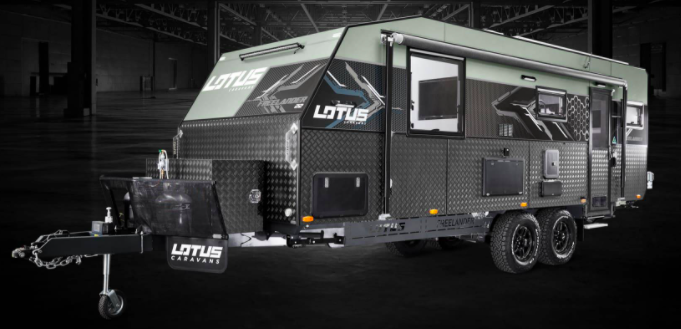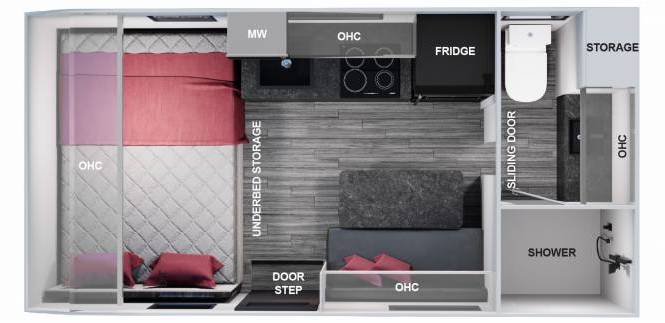 Length: 7138mm 
Width: 2500mm
Height: 2900mm
Sleeps: 2
MDC XT12HR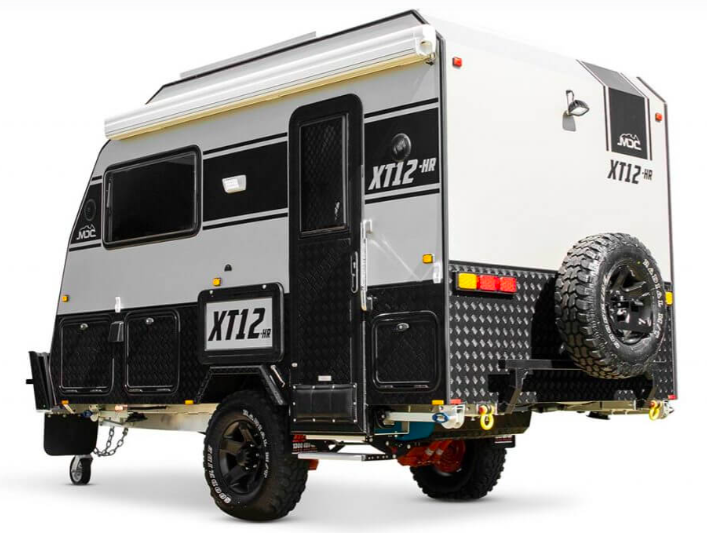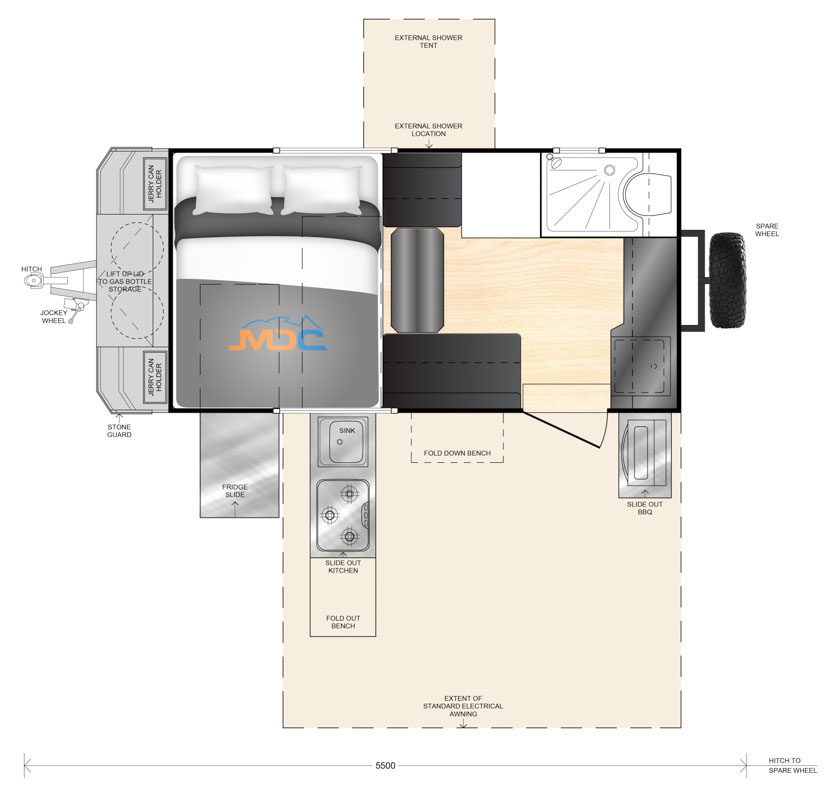 Length: 5580mm 
Width: 2260mm
Height: 2800mm
Tare: 1830kg
ATM: 3000kg
Sleeps: 2
Royal Flair Razor XT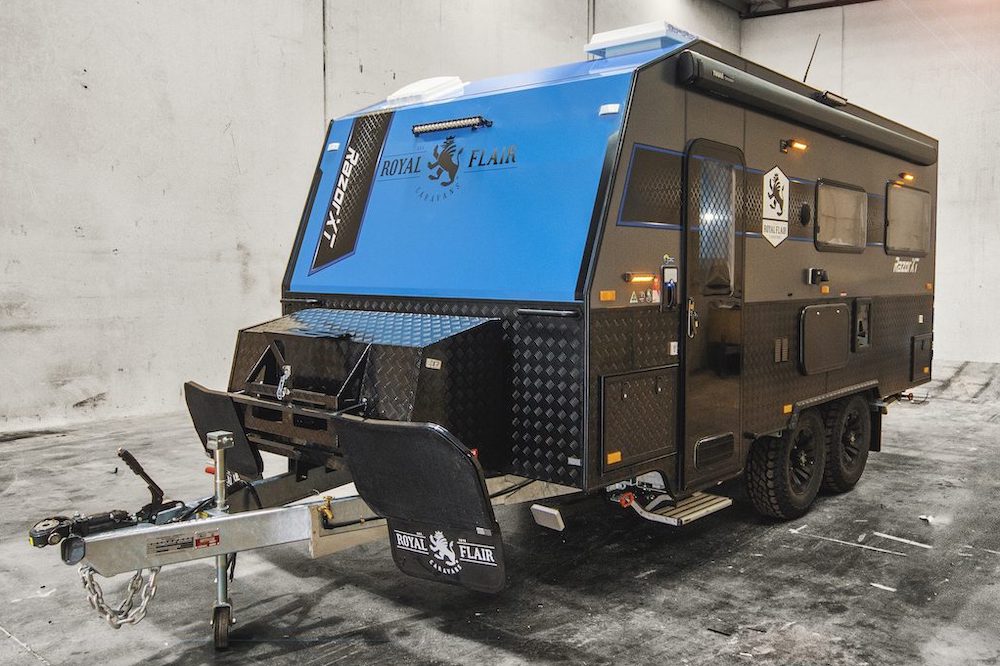 Length: 4395mm 
Width: 2285mm
Height: 2870mm
Tare: 2051kg
ATM: 2651kg
Sleeps: 2
Mountain Trail LXV 4.7
Length: 6310mm 
Width: 2090mm
Height: 2800mm
Tare: 1900kg
ATM: 2800kg
Sleeps: 2
ExploreX 4.9m Bush Rat
Length: 4900mm 
Sleeps: 2
Masterpiece Caravans XTM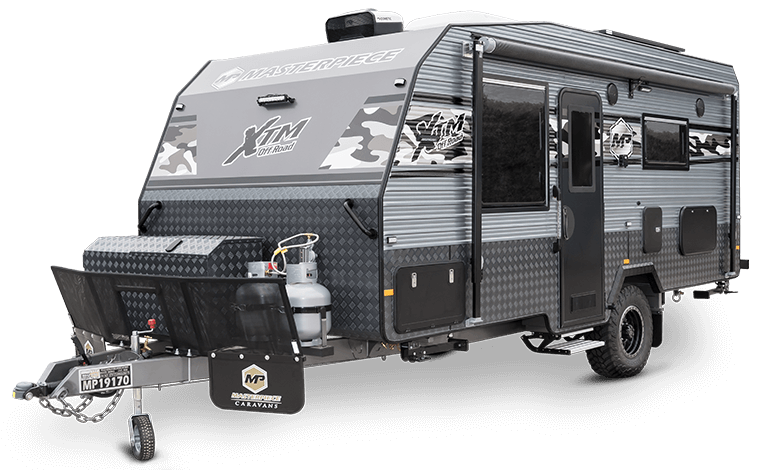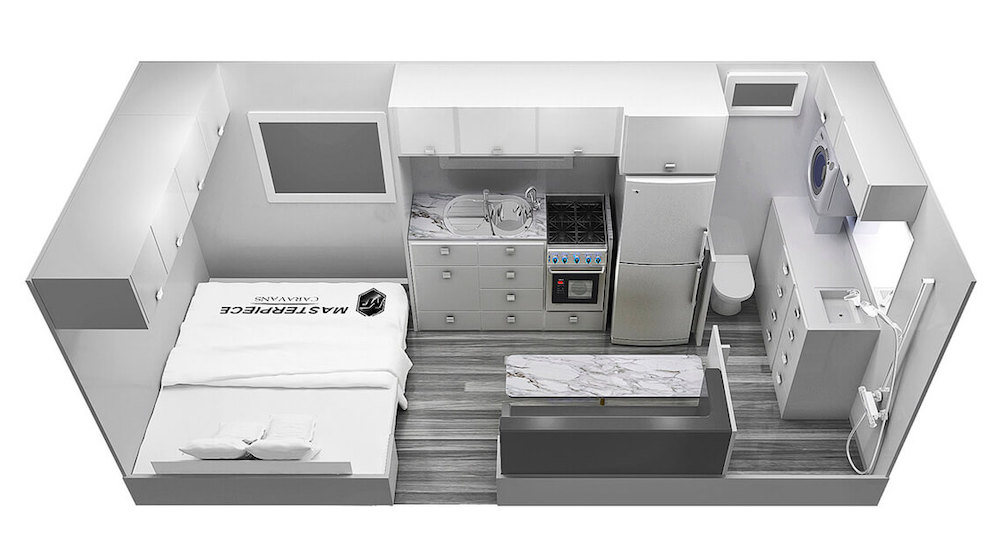 Length: 7075mm 
Width: 2495mm
Height: 3050mm
Tare: 2180 kg
ATM: 2800 kg
Sleeps: 2
www.masterpiececaravans.com.au
Are you planning on travelling Australia in an off road caravan? If so, which one is your favourite?
Save the Best Off Road Caravans Australia to Pinterest