If you were to get distracted by the scores of caravans that you see traversing the roads of Australia, you'd be forgiven for thinking that a caravan towed by a Toyota Landcruiser or a Mazda BT50 is the only way to go.
But you'd be wrong!
Take this quick quiz if you're curious to know what set-up is right for you.
Who's travelling with you?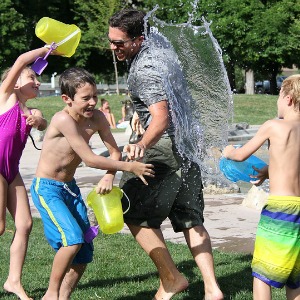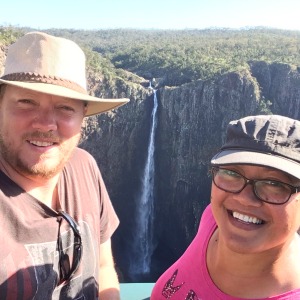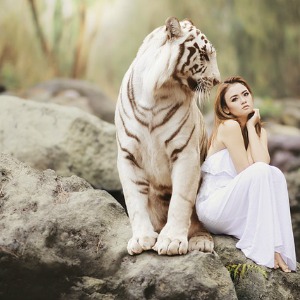 Where are you most looking forward to going?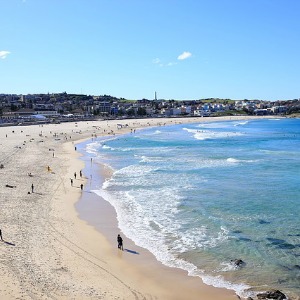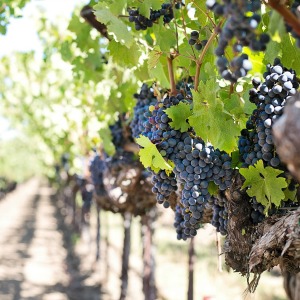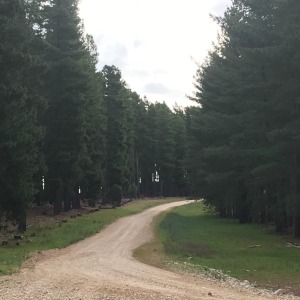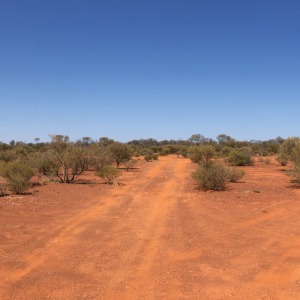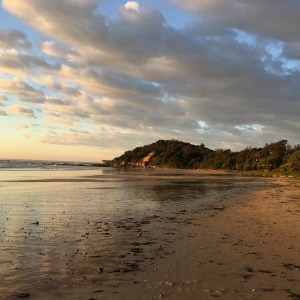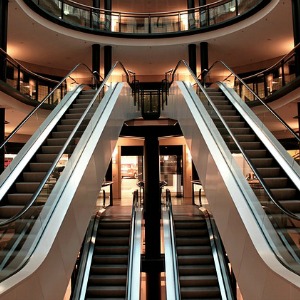 What's your favourite way to spend happy hour?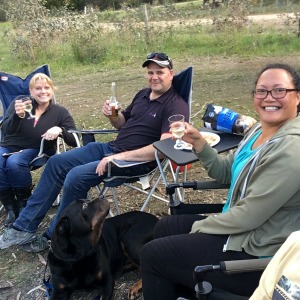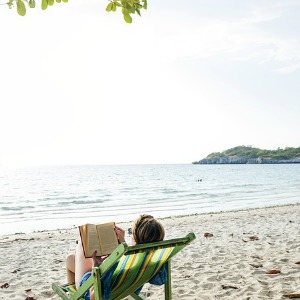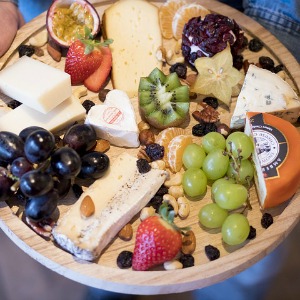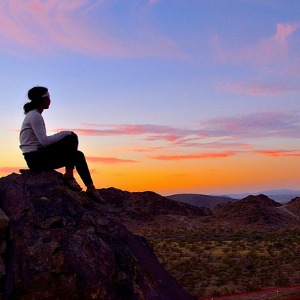 Your ideal Sunday morning looks like: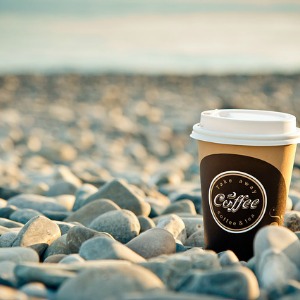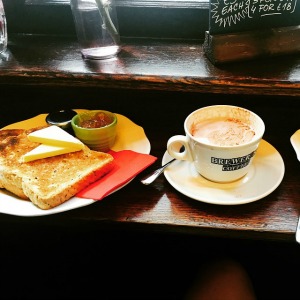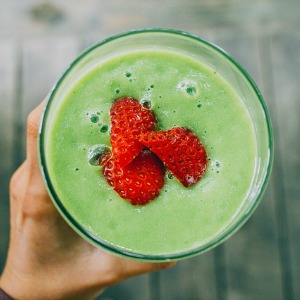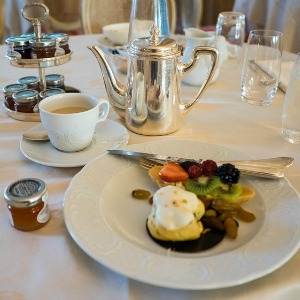 How long are you travelling for?
What's your budget for purchasing the right set up?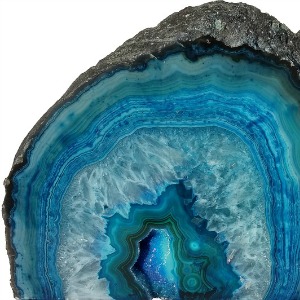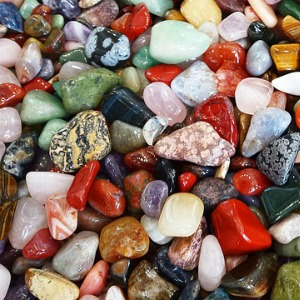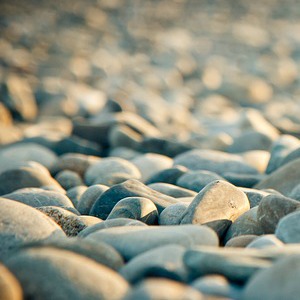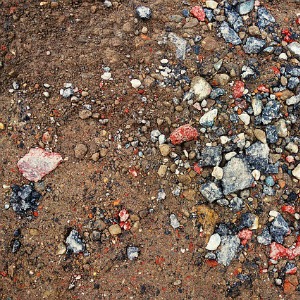 If I could only have one of these, this is the one I WOULD NOT give up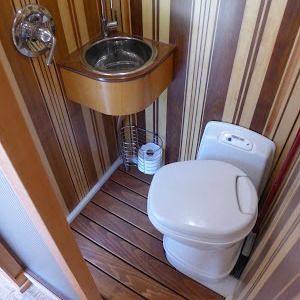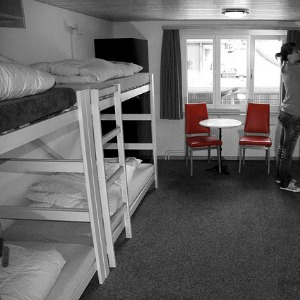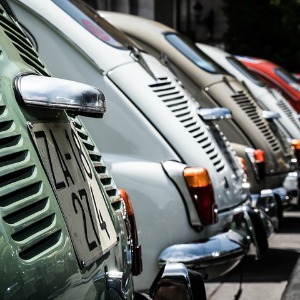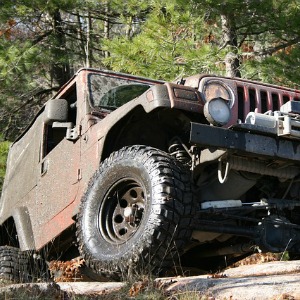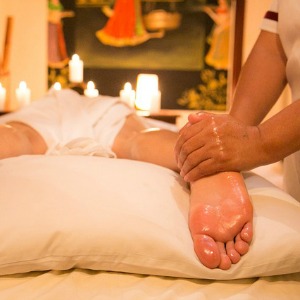 Which set-up is right for your road trip around Australia?
Caravan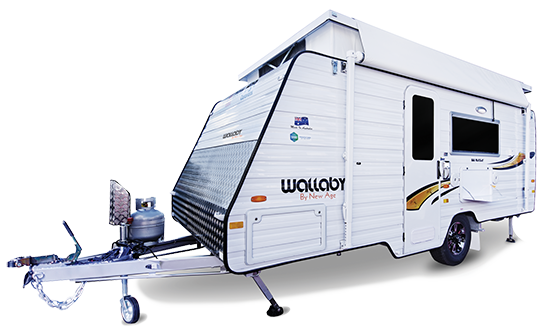 The most popular choice in Australia, but with good reason! A caravan enables you to have most of the comforts of home but also a separate vehicle which can be used for exploring. All the caravan parks will be able to accommodate you whether you're 11ft or 30ft. And no matter your budget, you'll be able to find a caravan that fits.
Motorhome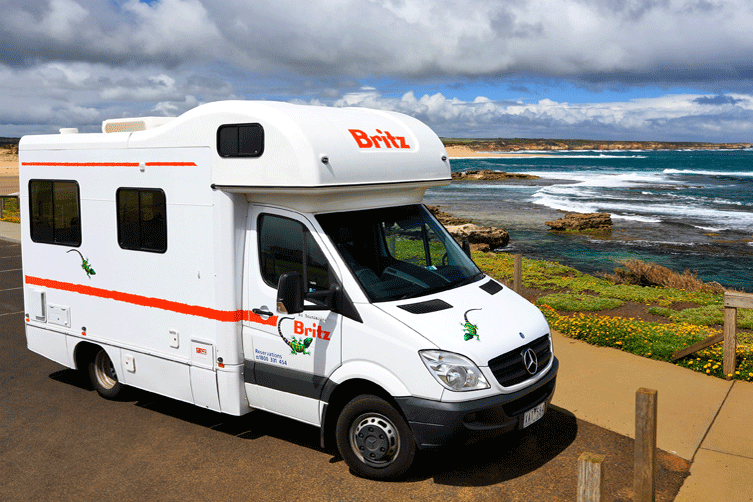 A motorhome means that you will never be without all the comfort and convenience of your house. You may be able to tow a small car behind you or decide to keep it at just one vehicle.
Campervan
You're perfectly suited to a campervan! Small, nimble and oh, so instagram worthy. You'll be off on your adventures with not a car in the world... and making all the social media voyeurs insta-jealous.
Roof Top Tent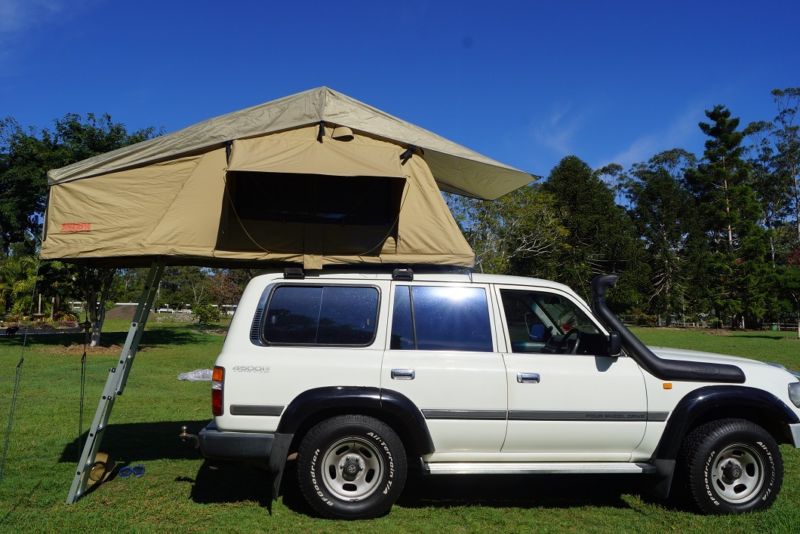 You're not one to be tied down to a location or a towable. You're free as a bird to go whenever you want, whereever you want. You'll be camped beside the most beautiful and remote locations in Australia with only the things you need most. Bliss.
Camper Trailer
With just a small trailer in tow there is no-where that you and the family can't go. With adventure in your blood and camping in your soul, you're happiest either out fishing, building a campfire or eating the fish you caught and then cooked on the campfire.
Hotel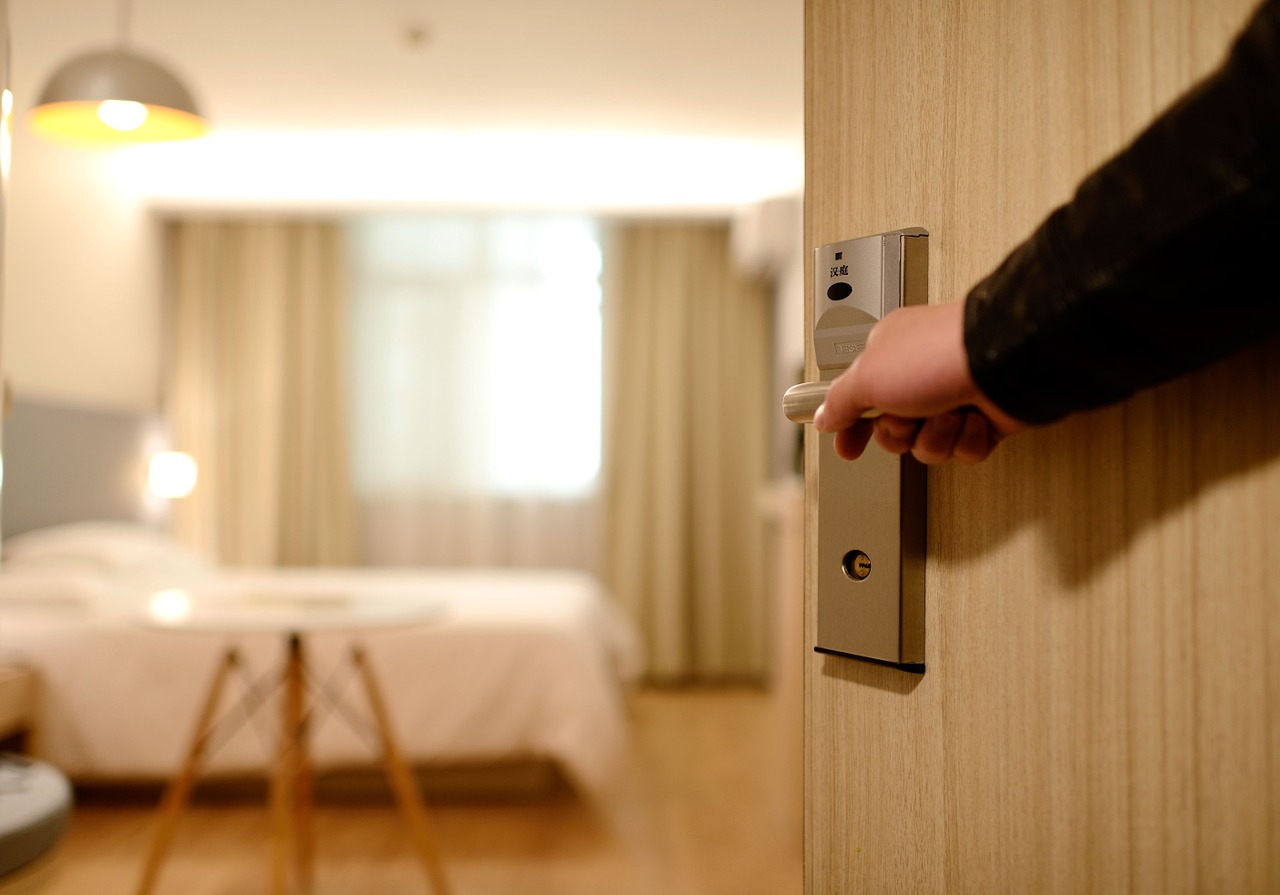 Ummm, are you sure you're on the right website? You enjoy lovely hotels with exceptional service and in luxurious surroundings. It sounds like you love travel but a life on the road isn't for you?
What do you think? Is this what you were thinking about anyway, or has it made you re-think your options?
---

---
Enjoyed this quiz? Pin It! (Just hover over the image you want to pin and the little Pinterest button will appear. Super easy.)