If you were to get distracted by the scores of caravans that you see traversing the roads of Australia, you'd be forgiven for thinking that a caravan towed by a Toyota Landcruiser or a Mazda BT50 is the only way to go.
But you'd be wrong!
Take this quick quiz if you're curious to know what set-up is right for you.
Who's travelling with you?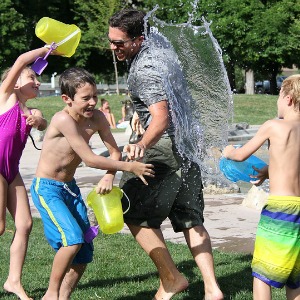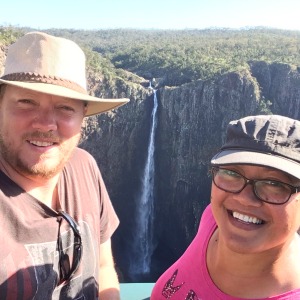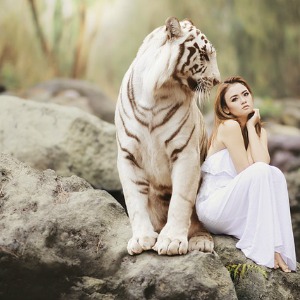 Where are you most looking forward to going?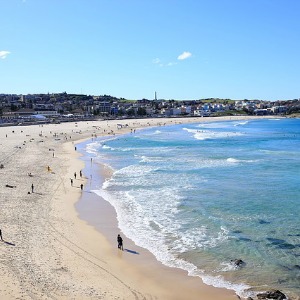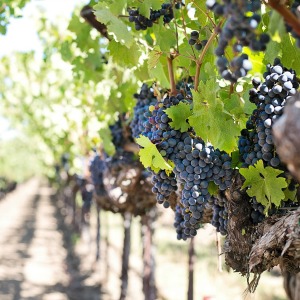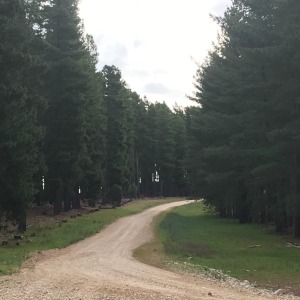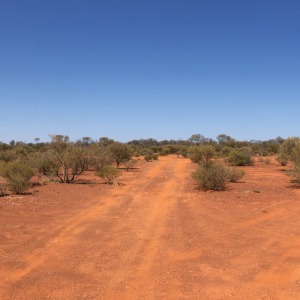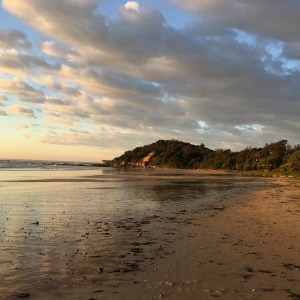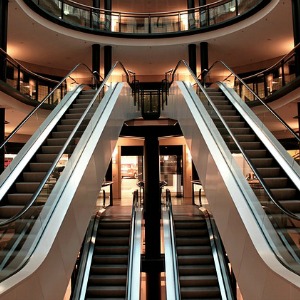 What's your favourite way to spend happy hour?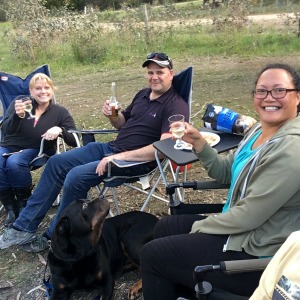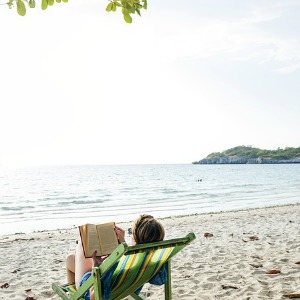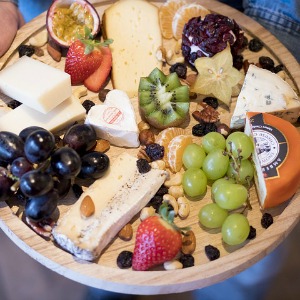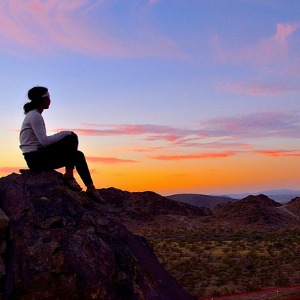 Your ideal Sunday morning looks like: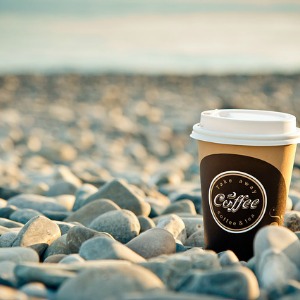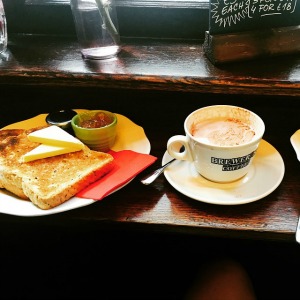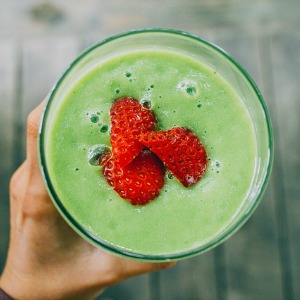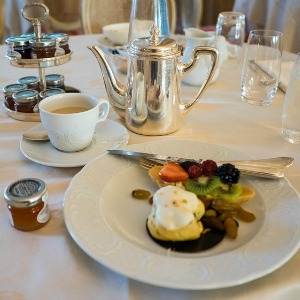 How long are you travelling for?
What's your budget for purchasing the right set up?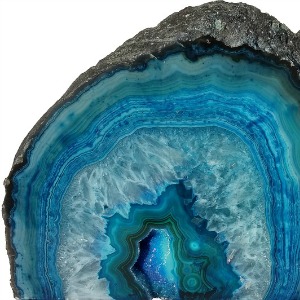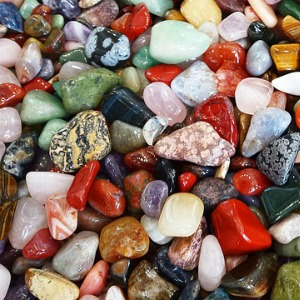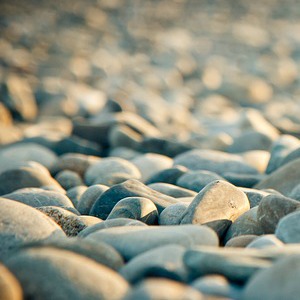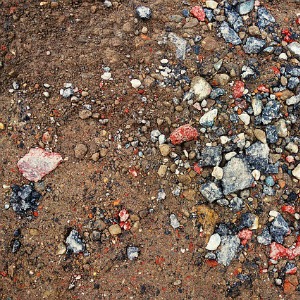 If I could only have one of these, this is the one I WOULD NOT give up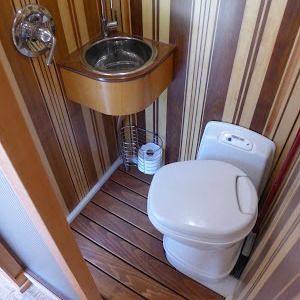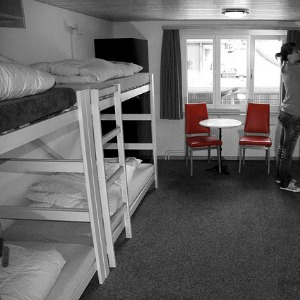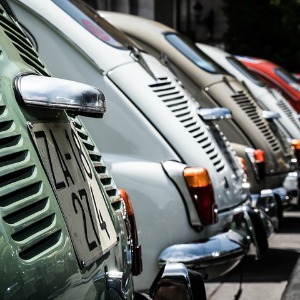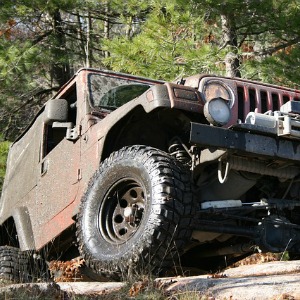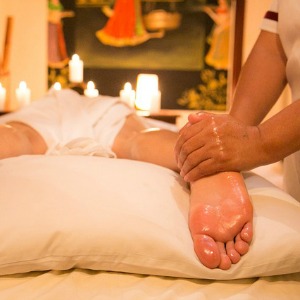 What do you think? Is this what you were thinking about anyway, or has it made you re-think your options?
---

---
Enjoyed this quiz? Pin It! (Just hover over the image you want to pin and the little Pinterest button will appear. Super easy.)